Financial technology company leader Roy Muyelu has indicated that the sector is experiencing exponential growth, according to a speech he delivered at the on-going ICT Fintech Festival.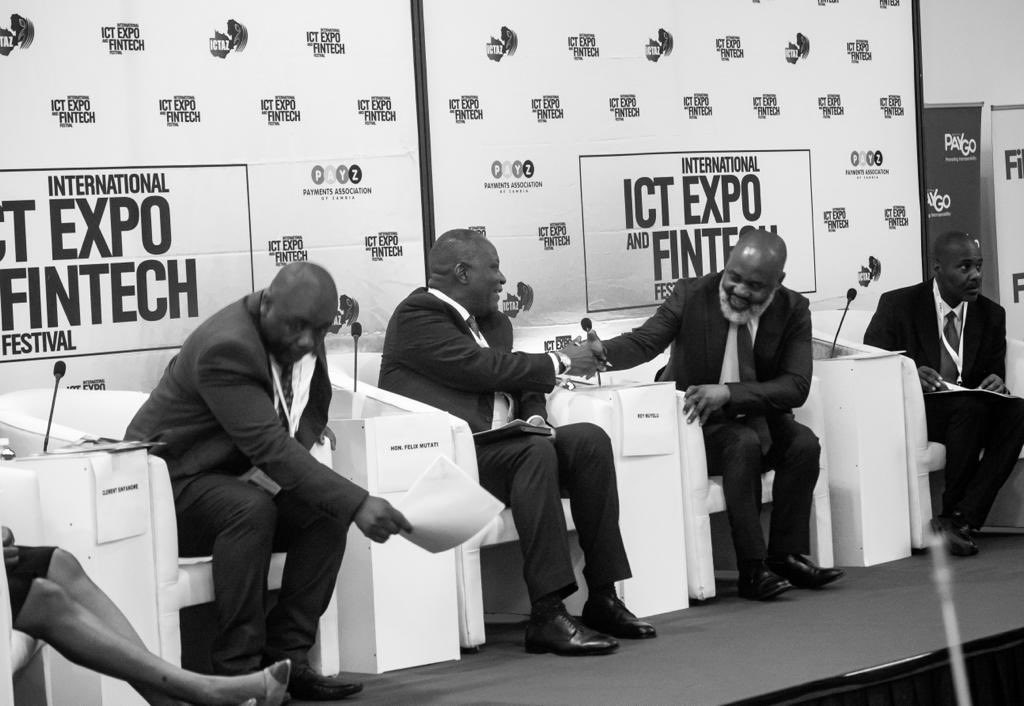 "The Fintech landscape in Zambia has grown tremendously over the years, and the Fintech activities range from but not limited to; digital payment platforms, mobile money, system integration, alternative finance and financial management all with the aim of aiding their clients with financial technology", read an extract of Probase Founder and Payments Association Chairman during the opening ceremony for the ongoing feastival which was attended by Minister of Technology Felix Mutati on 22 September 2022 at Lusaka's Pamodzi Hotel.
The 2021 and 2022 experienced substantial growth in transactions as Covid influence saw the onboarding of technical solutions by many players in the industry.  "Last year mobile money payments accounted for K170 billion worth of transactions and this year we are on track for K200 billion for the first time ever".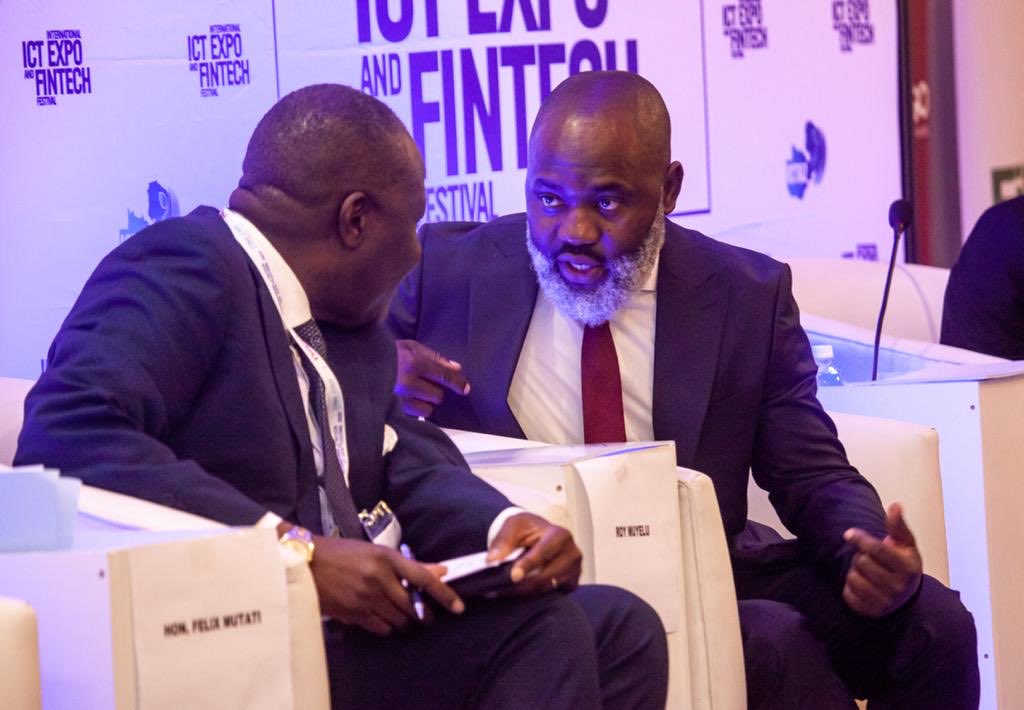 Roy believes, "the use of technology to enhance and automate financial services and procedures has risen exponentially over the years". He further believes "this has been seen by the many births of Fintechs in the country who are helping businesses, companies and consumers to better manage their financial day to day operations".
The tech boss also shared some of his thoughts regarding the sector and its prospects for growth. "As the Fintech space continues to dramatically grow, there is a tremendous need for resilience and skills suitable for sustainable digital transformation through innovation, collaboration and inclusion. Including the need to enhance digital & cyber security. As an industry we are working tirelessly looking to push Zambia to be a leader in this field across Africa, and i'm proud of the brilliant minds our industry has already produced".