Losing your job suddenly whether you've been laid off or resigned because you felt you had no choice can be incredibly disheartening. One tends to get into a state of confusion with mixed reactions and decision making sometimes can be impaired. It's not unusual for someone to feel like a failure; asking yourself what you could have done different to avoid this fall out.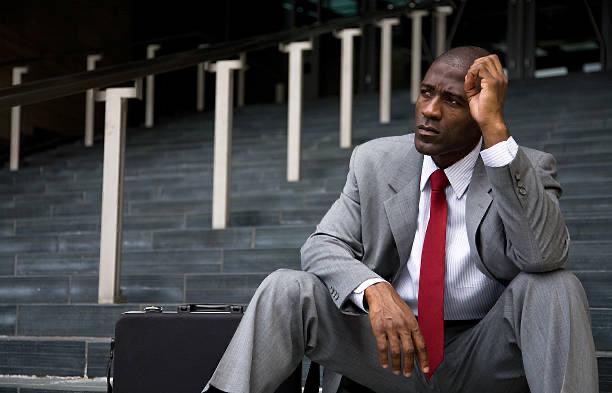 However, after all the emotions, we need to move on look forward to the next chapters in your life. Having experienced this myself, I learnt a few things that have helped me to deal with the situation and thought I can share with the person reading.
• Don't be too hard of yourself, practice self-compassion. Surround yourself with people you love outside of work circles. Spend quality time with them to brighten your mood, alleviate tension, and remind yourself how you deserve to be treated better.
• Attend to your unmet needs. Think about what you need to heal. You might keep a journal outlining what you feel you've lost and how you'd like to move forward. This will help you shift your focus from uncertainty to forward. Carry a positive mindset always
• Focus on what you can control and forget about things beyond your control. Start with small steps. Start a small business hustle, apply for jobs that excite you, or reach out to your network. This will help you build confidence and reduce stress.
• Stay open-minded. As you begin to explore new paths, be open to stepping-stone jobs, perhaps with a decrease in pay, if you can swing it, or a position that's not in your desired field. Treat it as an opportunity for growth rather than seeing it as a setback or a failure.
Losing a job is normal, don't drive yourself into a depreciation. Talk to your trusted friends and family. It does get better!!!