When she walked into the room, people eyes lit up and their faces beamed with smiles.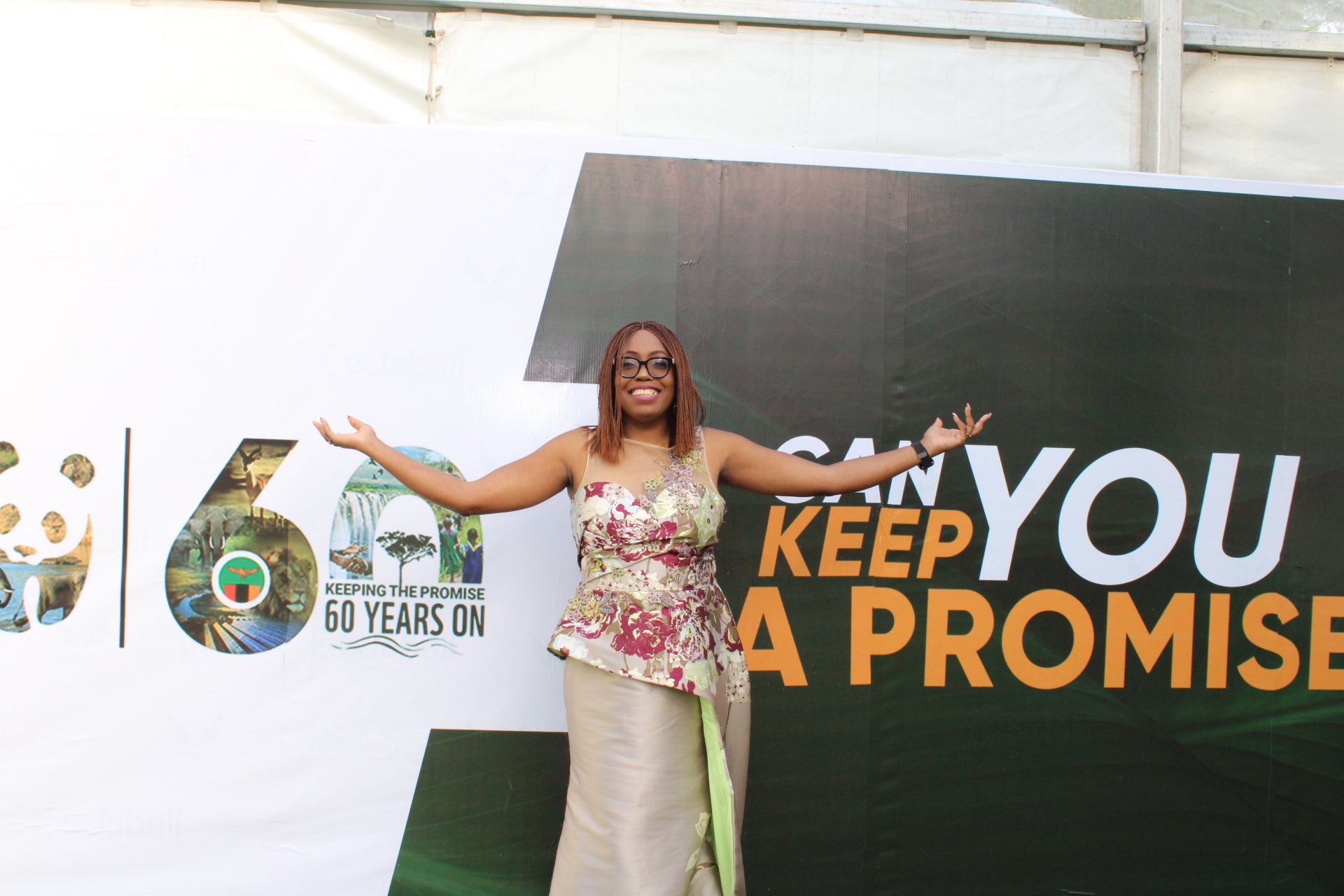 This is the aura that surrounds Zambia's World Wildlife Fund Country Head, Nachilala Nkombo who on 29th November 2022 hosted a gala event, that included heads of Government and the business community, to celebrate 60 years of her organization in Zambia.
WWF Zambia has come a long way. What started out as an effort to save a patch of wild life area in the Kafue flats in 1962, has become the quintessential example of impact saving the environment can have on people's lives.
Saving the environment requires leadership. Over the last 3 years since taking the leadership role of the Zambia outfit, Nachilala has been exceptional in stakeholder management. Bringing together the leaders that matter in this fight to save our planet cannot be an easy tasks and yet last night's event was a clear testimony of the social capital Nachilala has garnered during her tenure.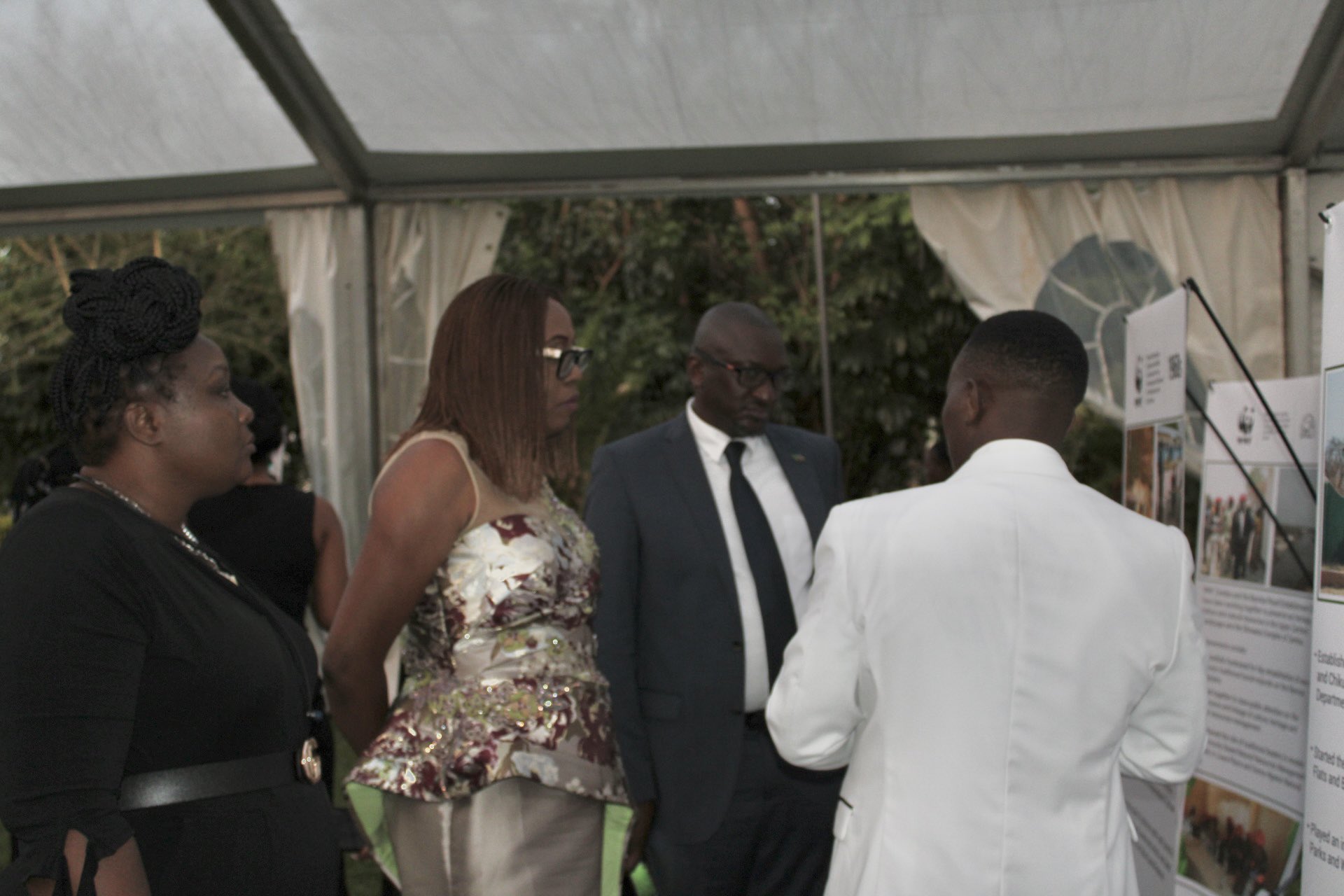 The journey of WWF Zambia has been an interesting one from the days of the purchase of private land which was donated to the Government to create Lochinvar and Blue Lagoon National Parks. Many communities in Zambia have since benefited from the initiatives that WWF has had in Zambia over the last 60 years.
This was echoed during the gala event by a few prominent traditional chiefs who gave their key note speeches that included real examples of how WWF has impacted their communities.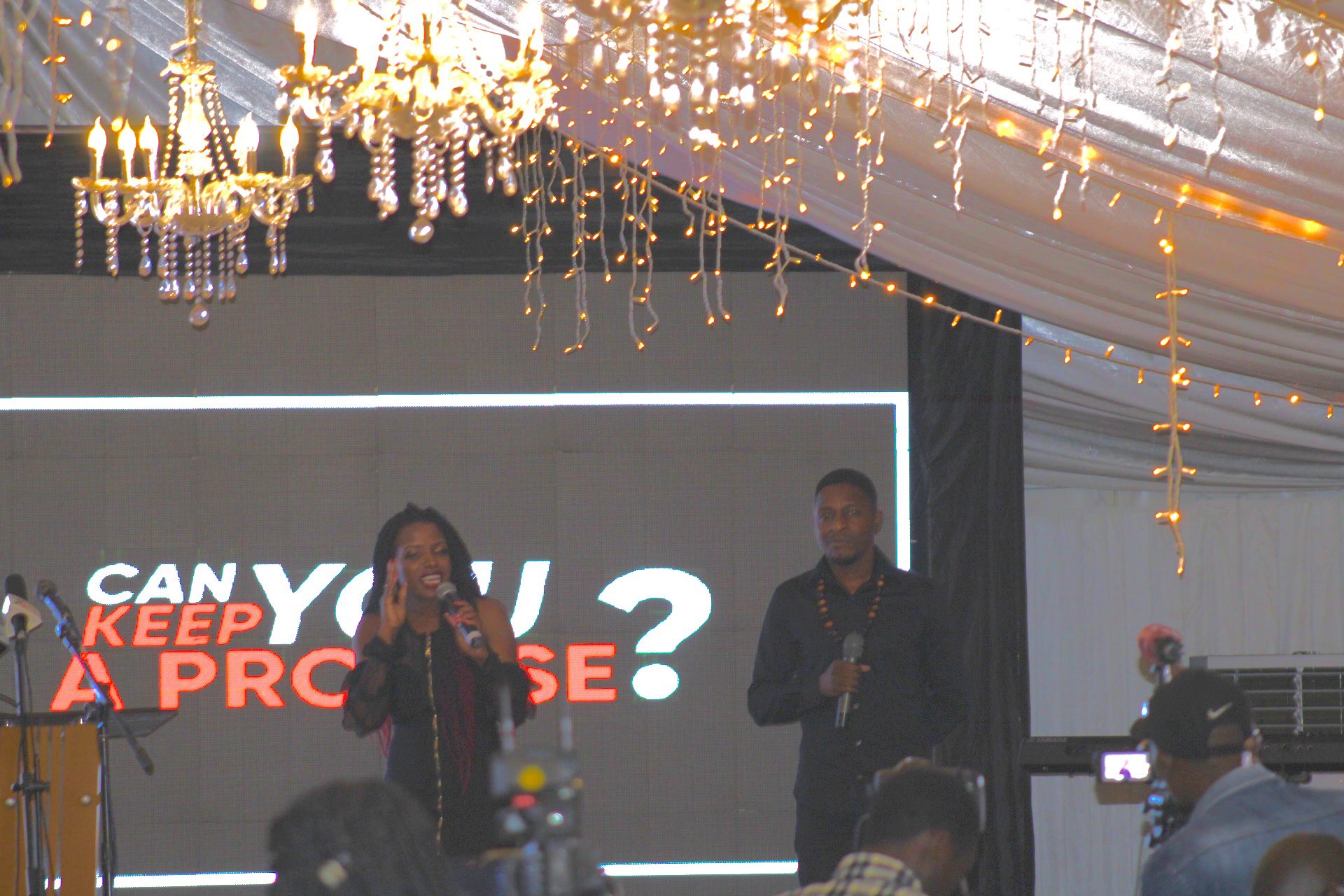 Whether its working with the Forest Department to spearhead sustainable management of forest resources across the country or working with the Barotse Royal Establishment to preserve our heritage, culture and natural resources in the Upper Zambezi landscape, WWF Zambia's achievements have been outstanding.
@mizingamelu giving her speech on behalf of private sector partners of @wwfzambia "the is much work to be done to conserve nature as financial sector in helping the cause. Charcoal burning industry contributing approx. K5billion, a lot of work has to be put in for alternatives pic.twitter.com/VB20QsF6Ck

— FinInsight Zambia (@FinInsightZam) November 29, 2022
Zambia's private sector, whom are often been seen on the back foot in terms of initiatives have thoroughly enjoyed and embraced Nachilala's proactiveness in engaging them on matters of saving the planet.  "She has been exceptional and been the driving force of getting Private Sector and Government Stakeholders on the same table for the sake of our environment", Mizinga Melu said in her vote of thanks on behalf of private sector at the event that was hosted at four pillars lodge in Lusaka, Chilanga area in Zambia.
Without a doubt, with the dinning was over, and her guests returned to their various destinations, one thing is certain. With her partners, Nachilala Nkombo will keep the promise and do her part in ensuring the WWF agenda continues to take center stage on all matters of saving the planet.