We had the opportunity to sit down with Flutterwave, a Nigerian fintech company that provides a payment infrastructure for global merchants and payment service providers across the continent, to get their insights into the importance of this years African Fintech Summit.
Meet Munya Chiura, Head of Growth, Rest of Africa at Flutterwave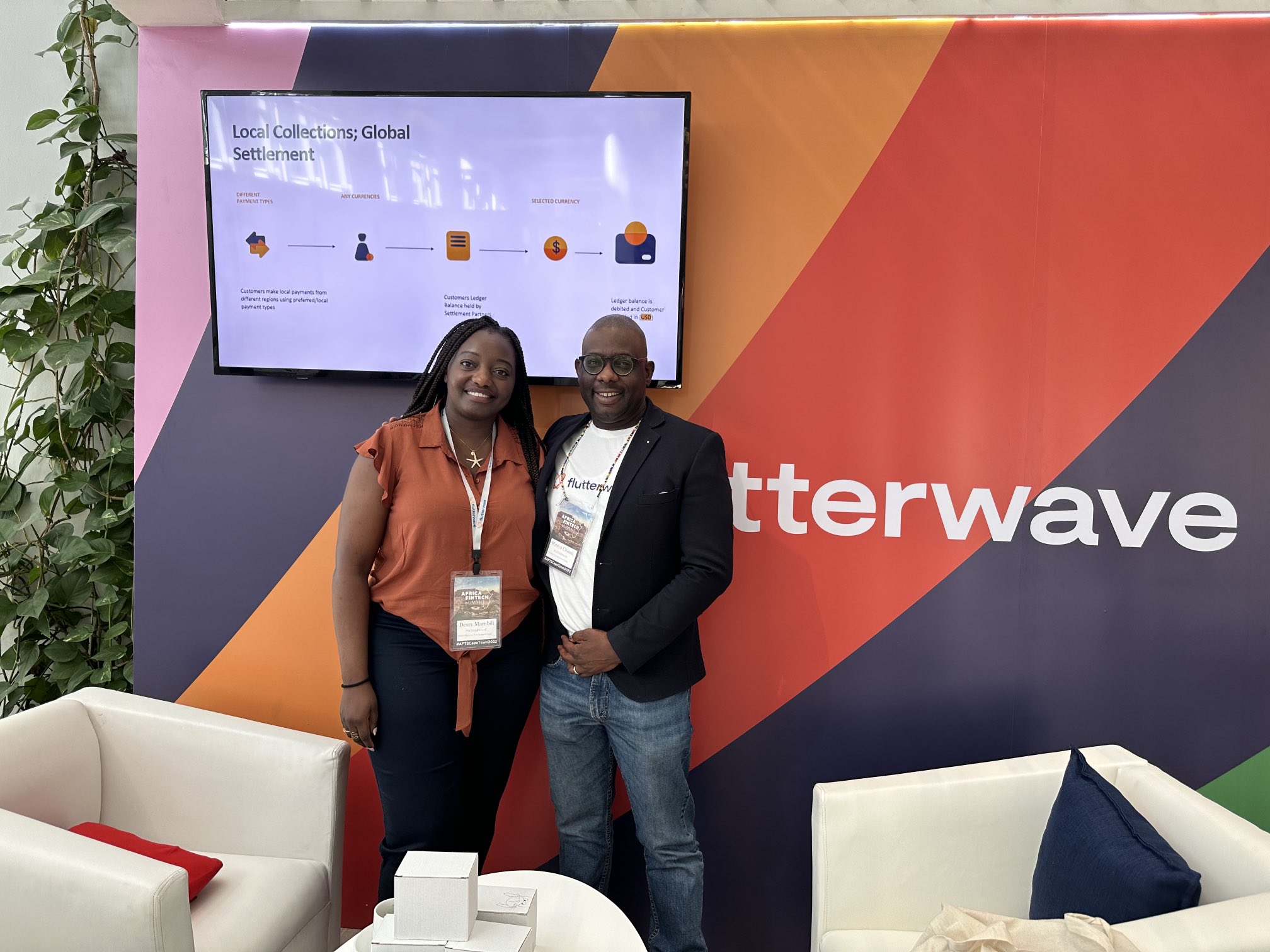 With the event being only the second one post the Washington event in April 2022, Munya Chiura expressed excitement over attending the summit. "For me it has been fantastic in the sense that there are look of people who I have not meet in person so it. So it has been an amazing reunion for a lot of folks that are in the fintech sector from banks to startups to payment service providers".
On Collaboration Post Summit
With one of the key buzz words from many of the plenary discussions that were held on day one, collaboration is something Munya takes very seriously as it offers opportunities for growth.  "For me the key away the whole idea of interoperability. We have a number of providers such as Flutterwave that work with a Pan-African perspective across multiple markets. There clearly is a need for more and more collaboration especially around interoperability for business that seek to operate across multiple African markets".
Reflections from Fintech Africanization Panel Discussion
Opening panel discussion. The Africanization of Fintech. #AFTSCapeTown2022 pic.twitter.com/Duq7AyTKX3

— FinInsight Zambia (@MWE15) November 3, 2022
The opening panel discussion on day one which was moderated by by Sekai Ndemanga, who is a Fintech Venture Capital and Startup Business Development Lead, was on the Africanization of Global Fintech and Munya learnt a lot from his fellow panelists.
"It was a wonder panel discussion because when you look at the participants (TymeBank, Hipper Cash and AWS) of the discussion, all of them have something in common. This is around how we are all supporting companies in a digital ecosystem. The whole theme of interoperability and being concerned about the customer experience were all very important".
Despite Munya expressing his reluctance on using the phrase Africanization, he believes that the reality of several countries innovating has created an opportunity that can be leveraged on. "A lot of the technology that is coming out of Africa can actually be leveraged in development markets".
Key takeaway from Summit
"For Flutterwave we are focused on the idea of how do we help businesses that are looking to operate in multiple markets. One thing we realized during covid is that many businesses had started looking global. It is no longer about operating in a local market. It is exciting for us as our core business allows us to support these companies as they seek to scale."