Zambia's Chamber of Mines President has indicated that artisanal mining has positive prospects of development within the southern African region.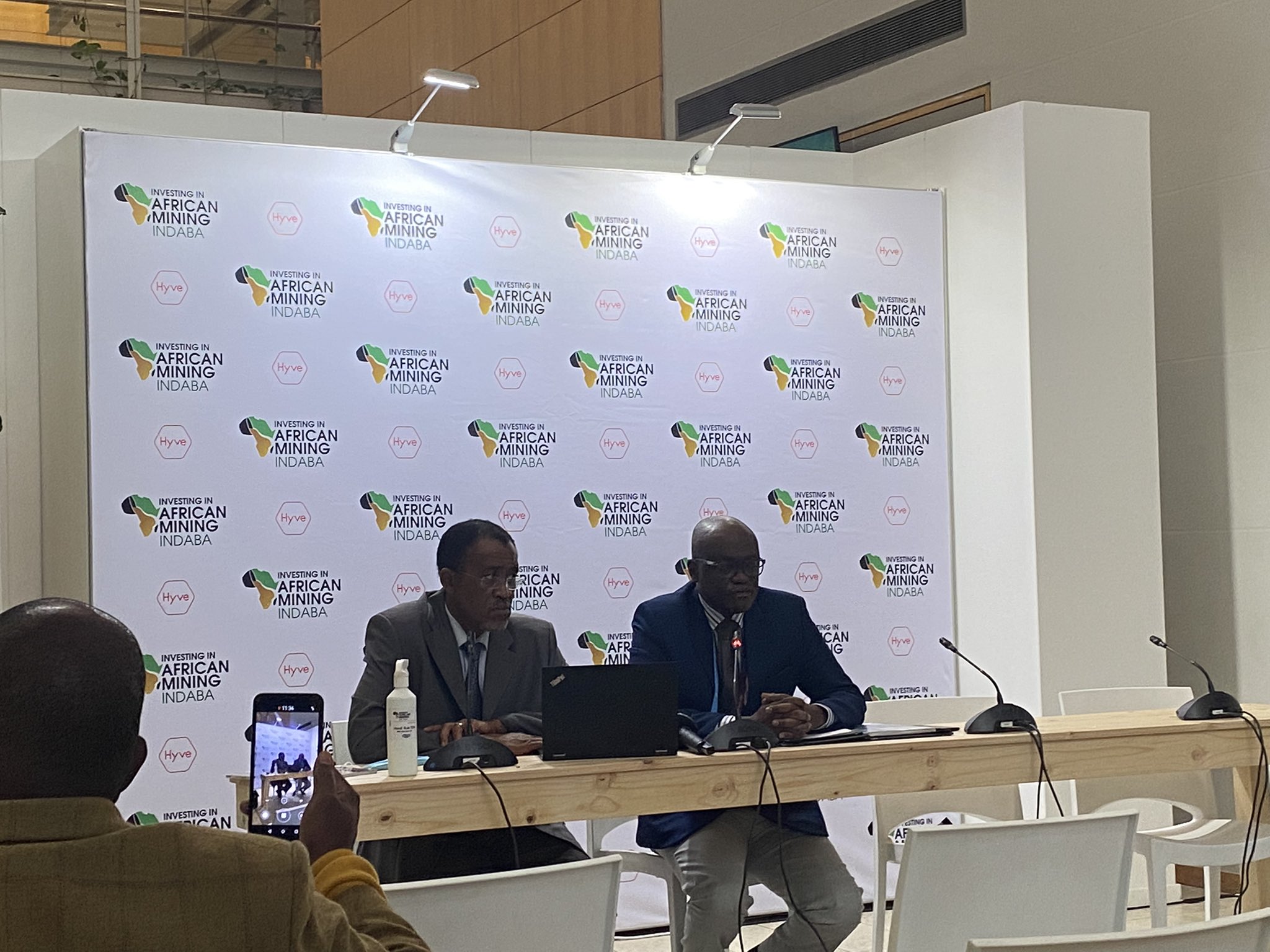 Speaking during a question-and-answer session at the ongoing Cape Town Mining Indaba, the mining association boss indicated that with the recent surge in global commodity prices with copper in the 10,000-US dollar range presented a unique opportunity that governments must embrace and take advantage off for the benefit of all players including artisanal miners.
However, it was pointed out that regulatory issues continue to lag within the region around artisanal mining. The gap in regulation for the whole region regarding small scale mining continued to be grapple of lack of ESG frameworks.
Light at the end of the tunnel does exist through collaborations with countries that are a step ahead of the rest. Tanzania is the beacon of hope regarding how to craft regulation that is end-to-end and offers benefits for small scale miners.
The regulation around artisanal mining has been very deliberate in Tanzania, according to the Chamber of Mines President of Tanzania Eng. Benjamin Mchwampaka. Due to their governments deliberation efforts what they have been able to achieve is empowerment of local small-scale miners as well as provided them with an easy route to market for their mined commodities. This has led to the rapid reduction in vices such as smuggling and corruption.
Sokwani indicated that with artisanal miners having 'skin-in-the-game', learning from countries such as Tanzania offered a great opportunity for Governments that lagged behind in terms of regulation around the small scale sector.