The Women in Energy Conference held on August 23-24, 2023 in Johannesburg South Africa was a significant event that brought together luminaries, experts, and thought leaders from the energy sector to address the underrepresentation of women in the industry 1.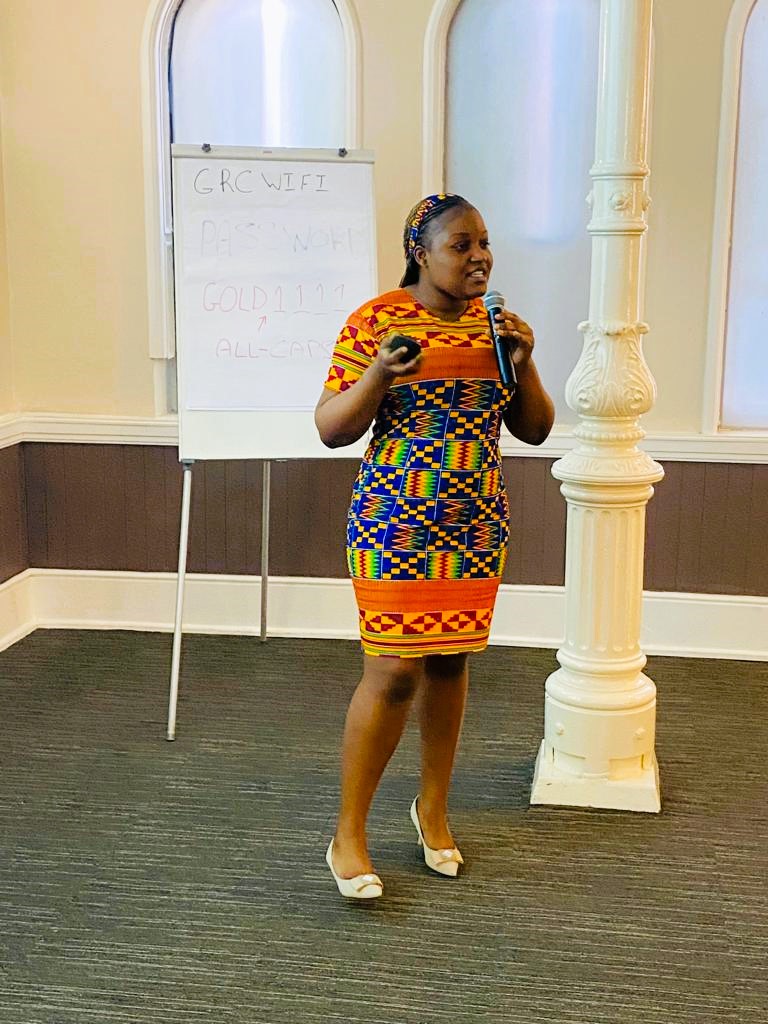 The conference aimed to shed light on the significance of gender diversity, inclusivity, and empowerment within the energy sector. The event provided a platform to explore strategies for promoting gender diversity, overcoming unique challenges faced by women in the industry, and reshaping the energy landscape with women leaders at the forefront.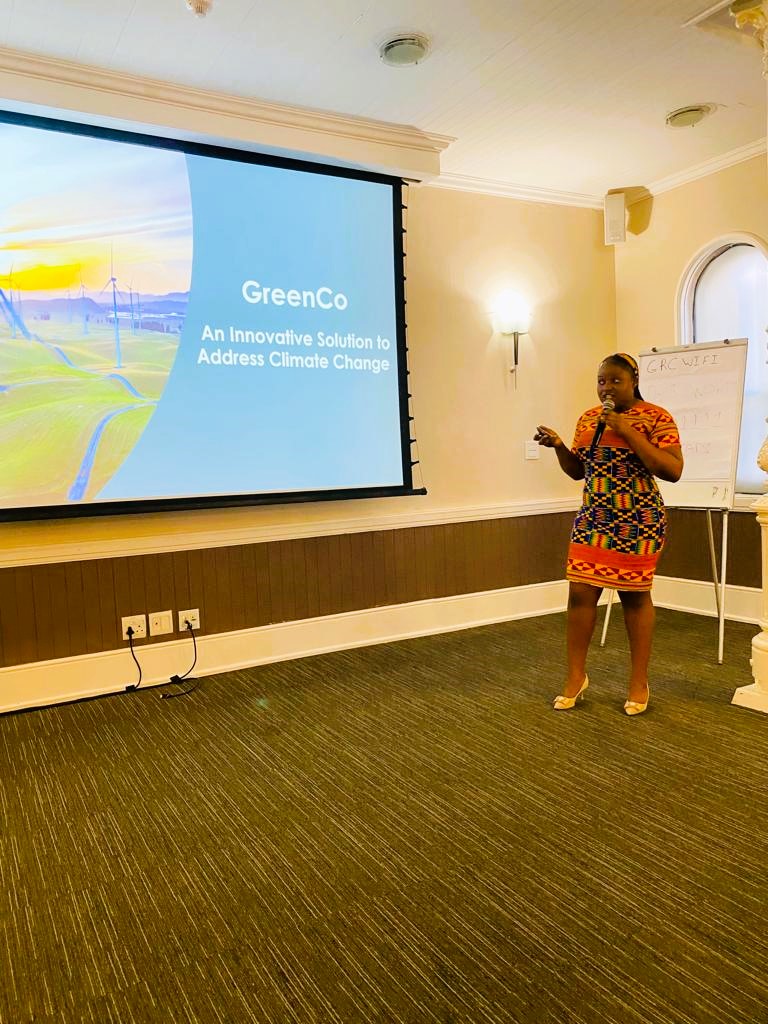 Zambia's Africa GreenCo took part in the conference with Mbiko Banda, who is an Engineer – Advisor to the CEO, Strategic Partnerships, gave an insightful presentation providing participants with insights into its innovative model, a comprehensive understanding of climate change implications, and highlighting the distinctive role women play in mitigating climate change.
The conference highlighted that when women succeed, the entire industry and society thrive. By empowering women in energy, innovation is catalyzed, sustainable development is facilitated, and a brighter future is forged for all 1. The conference delivered a multitude of insights and key takeaways that underline the importance of fostering women's participation and leadership in the energy sector.
It is clear that gender diversity and inclusivity are crucial for innovation in the energy sector 1. A diverse workforce brings together a variety of perspectives, ideas, and experiences, which leads to the creation of more innovative solutions and approaches in the energy sector. Acknowledging the challenges women face in the energy industry is crucial. However, these challenges also present opportunities for growth and change. Creating a supportive environment and providing equal opportunities can help women overcome these obstacles 1.
Women leaders play a distinctive role in driving the future of the energy industry. Their leadership styles, skills, and perspectives contribute to more holistic decision-making and transformative changes in the sector 1. Women's role in addressing climate change was also a focal point. Women are often disproportionately affected by climate change, but they also play a pivotal role in mitigating its effects. Recognizing and enhancing their contributions can lead to more effective climate solutions 1.
The conference highlighted the opportunities available for women entrepreneurs in energy technology and innovation. Encouraging and supporting women-led startups can lead to breakthroughs in the industry 1. Investing in women's leadership development is not only a moral imperative but also a strategic advantage. Best practices and success stories in this area provide actionable insights for fostering women's leadership growth 1.
In conclusion, gender diversity and inclusivity are essential for innovation and growth in the energy sector. By empowering women leaders, recognizing their contributions, and providing equal opportunities, we can create a more sustainable, innovative, and equitable future for all.