The energy landscape is fast evolving. With evolution comes the need to be agile in order to address the various demands of bringing development in areas that continue to be constrained when it comes to access to electricity.
This sentiment was largely echoed in a recent article by the Daily Maverick of South Africa entitled "'Virtual wheeling' – Eskom's new product enhances electricity supply and customer choice". In the article, Linsey Dyer and Chris Yelland highlight the new Eskom product, "virtual wheeling" which is expected to enable industrial and commercial customers embedded within both Eskom and municipal networks to become customers of the growing number of electricity traders being licensed by the National Energy Regulator of South Africa (Nersa).
According to Africa GreenCo Founder and CEO, Ana Hadjuka, who resides in Lusaka Zambia where the company is based, on her linked in a recent post stated that "the electricity sector in RSA is changing rapidly and we all need to work together to ensure that the exciting new market changes are executed appropriately. High standards of execution from all – especially new market players like us – are key to uphold as we are trailblazing into a market with new products such as Eskom Holdings SOC Ltd's important virtual wheeling".
Ana was speaking on the back of Africa GreenCo/GreenCo Power Services Limited recent participation and contribution the company's staffers who presented during a webinar on the "Value of Traders".
GreenCo's presentation conveyed an understanding of the value of traders from a commercial and operational perspective in the context of energy markets – including technical perspectives on best practice in operationalizing and running a trading desk 1.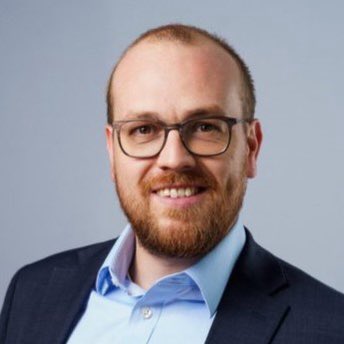 Given GreenCo's unique vantage point as an energy trader in the region, they presented alongside a distinguished panel of experts from the region's electricity supply industry and around equally distinguished participants 1. The presentation was done by Johannes Baake (Chief Financial Officer) and Longo Chellah (Associate Trading Manager) 1.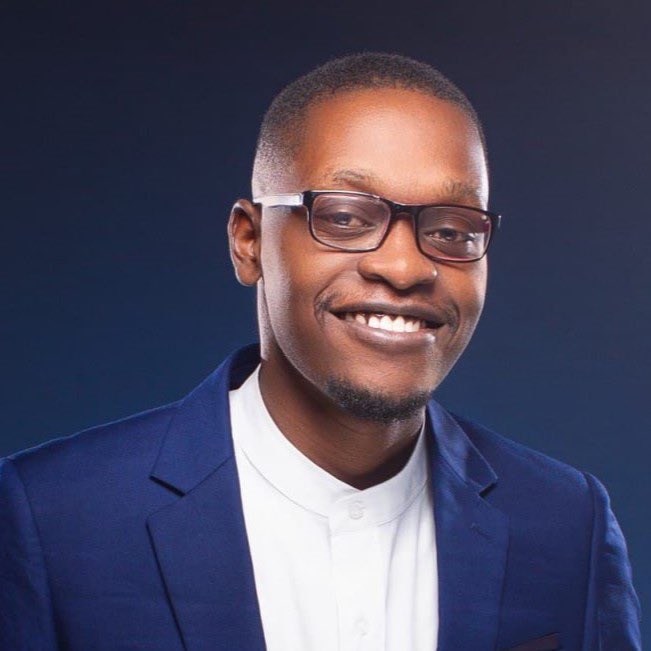 By understanding the value of traders, we can create more efficient, sustainable, and innovative energy systems. This argument is further supported in the Daily Maverick which indicated that Virtual wheeling for example, "helps a customer reduce their carbon footprint by bringing new or increased low-carbon, green electricity to the grid. In addition, by increasing its own diversity of supply from lower-cost, renewable energy, a customer can hedge at least part of its electricity supply against electricity price increases from Eskom. Finally, virtual wheeling gives the customer the option of significantly reducing the term of a PPA as compared with traditional one-to-one wheeling arrangements".