Vedanta Resources has requested the Lusaka High Court to nullify the appointment of Acting Official Receiver Celine Nair as Provisional Liquidator of the wettest mine in Zambia, Konkola Copper Mines (KCM), according press releases out of Zambia.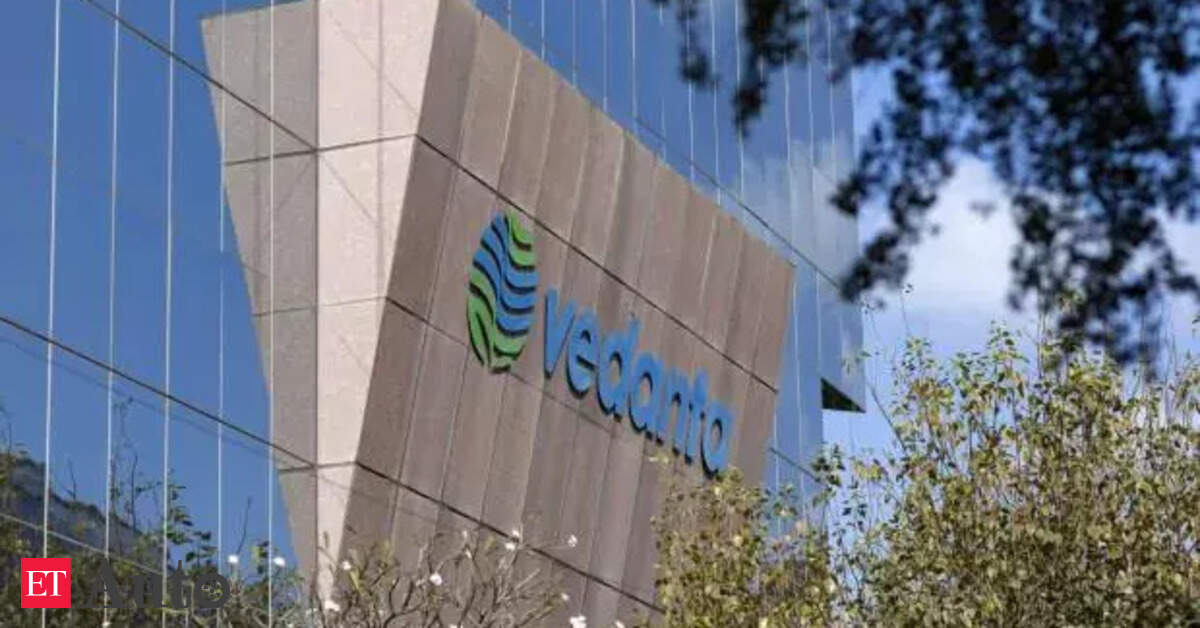 The action from Vedanta comes less than 48 hours after Zambia's President had announced at the ongoing Cape Town Mining Indaba 2022 that the country had agreed to end legal action against billionaire Anil Agarwal's Vedanta Resources Ltd.  seeking to revive mining output in the southern African country, according to Bloomberg.
According to Zambia's Diamond TV, the mining company argues that the Official Receivers' decision to replace embattled Milingo Lungu as Provisional Liquidator for KCM is illegal and null and void as only the High Court has the power to appoint either the official Receiver or any other person to be Provisional Liquidator of a Company which is pending the winding up petition.
Prior to the court action, the oil-to-metals conglomerate decided in February to diversify into chip manufacturing and formed a joint venture with Taiwan's Foxconn. It has a total planned investment outlay of $20 billion according to the Indian Times.
Bloomberg reports that Zambia's President is seeking to repair relationships with mining companies in a bid to attract more foreign investment to one of Africa's biggest copper producers. "Rebooting production at Konkola Copper Mines — seized from Vedanta in 2019 — is central to president's ambitions to more than triple output of the metal that's key to the green-energy transition".