AFTS is the confluence of Africa's fintech industry. If you register in the next 48-hours, you can unlock this one-time opportunity to save up to $200 on registration!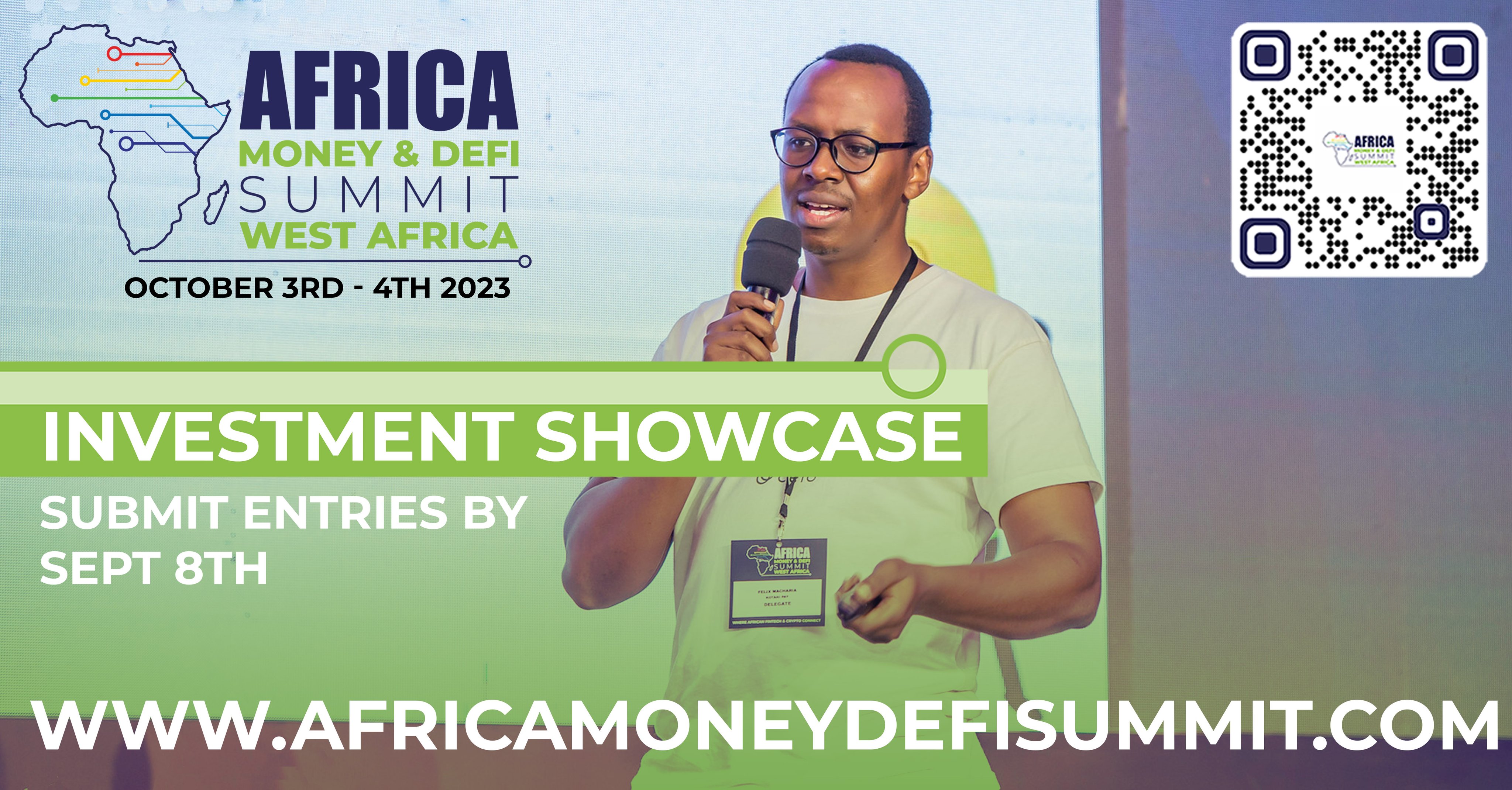 Suffice to mention that, only 85 Days until the 10th Africa Fintech Summit and people have been asking the following questions…..
Who is coming to #AFTSLusaka?
Welcoming 700+ delegates coming from over 60+ countries across the globe, AFTS is the only Pan-African gathering of the continent's greatest fintech minds that leaves delegates with action points, newfound insight, connections & memories!
How do we move the industry forward? How do we remove impediments to innovation? How do we help drive digital transformation and inclusion? What is needed from industry players to maximize fintech's positive impact?
These are the questions that can only be answered at a truly Pan-African summit that brings together all ecosystem players!
Regulators
Fintech Innovators
Investors
Bankers
NGO's
Ecosystem Enablers
Lawyers
IT Professionals
Researchers
Consultants
AND MORE!