Renowned private equity and venture capitalist Jito Kayumba has been appointed as non-executive member of the Zambian Breweries board effective July 2019, according to the company.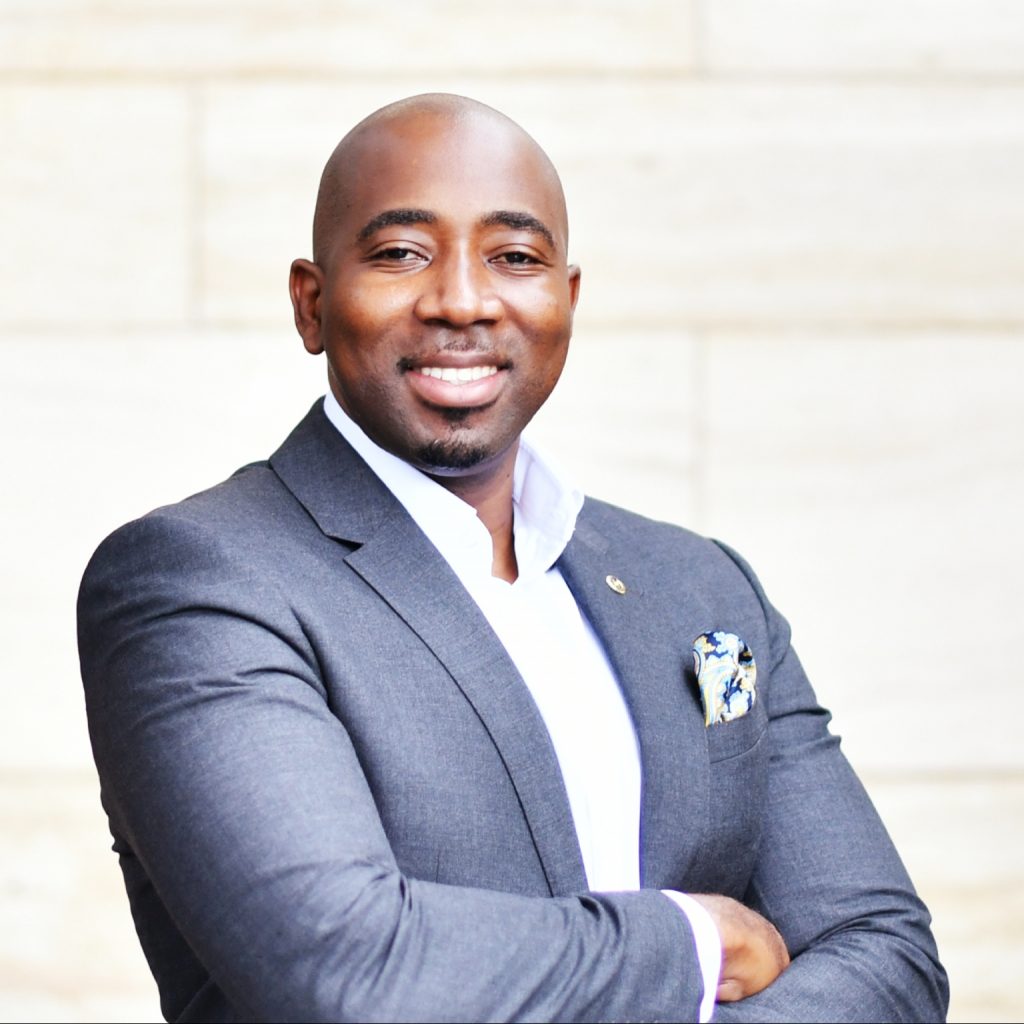 "Pursuant to section 3.59 of the LuSE Listing Requirements, the Board of Directors of Zambian Breweries PLC ("the Board") wishes to announce the appointment of Mr Jito Kayumba as a non-executive Director of the Board effective 24th July 2019", read the statement issued by Company Secretary Deborah Bwalya in Lusaka on 26th July 2019.
Jito who also serves as non-executive director on Airtel Zambia's board becomes the second new face in a matter of weeks to be ushered into the beer maker's boardroom following Monica Musonda's appointment as board chair.
The new face in the boardroom has a background in finance and "is a successful entrepreneur who is currently a Director and Partner at Kukula Capital Plc, which is a Zambian domiciled Private Equity firm with about US$12 million under management for Zambian enterprises", read the statement.
The VC and PE expert is currently an MBA candidate on the ALU School of Business programme holds a Political Science degree from Concordia University in Canada and joins Monica at a strategic turning point in the company that has Jose Moran as CEO who has been pushing responsible innovation around key products on at the Zambian market since his appointment in September 2017.
Following a conversation between ZB's CEO and Financial Insight Founder at the recently ended Economics Association of Zambia, Jose Moran indicated that Manja Pamodzi was a special project for the company that was changing the lives of people.
Manja Pamodzi is a recycling initiative supported by the Zambian Breweries and the Millennium Challenge Account. The project aims to financially empower women and create more jobs through collecting and recycling of uncollected waste. Above all, our objective is to attain clean, and healthy cities in Zambia, according to the project website.
The ZB decision to bring Jito on board will see the complementary strategic thinking he and Monica have brought to Airtel Zambia come into a space that demands for sustainable living and encourages entrepreneurship which the two are ubiquitously known for based on their social media postings which show a consistent desire for Zambia's private sector development.
(Visited 603 times, 1 visits today)