ZAMBIAN BREWERIES CELEBRATES MDOT SUCESS
Zambian Breweries has hailed the wider social economic benefits of this year's Mosi Day of Thunder in empowering local artists and boosting business for the tourist capital of Livingstone.
The long Independence weekend saw tens of thousands travel from far and wide travel to celebrate the nation's oneness in the tourist capital of Zambia.
The brewing giant was also pleased to note that the festival goers heeded the pleas of the company, Road Transport and Safety Agency (RTSA) and Zambia Police Service to act responsibly and maintain road safety during the Independence weekend event.
"We are pleased that the event has continued to be a highlight not only of the country's cultural calendar but also played an important role in the socio-economic prosperity of Livingstone and other areas," said Zambian Breweries Country Director Michelle Kilpin.
She also thanked the estimated 10,000-12,000 revellers for heeding Zambian Breweries' road safety messages. This year's festival went off without major incidences or road accidents in Livingstone, with RTSA reporting no major incidents over the weekend.
The Mosi Day of Thunder Music Festival has, annually set the stage for both celebration of Zambian heritage through arts and driving local and regional tourism.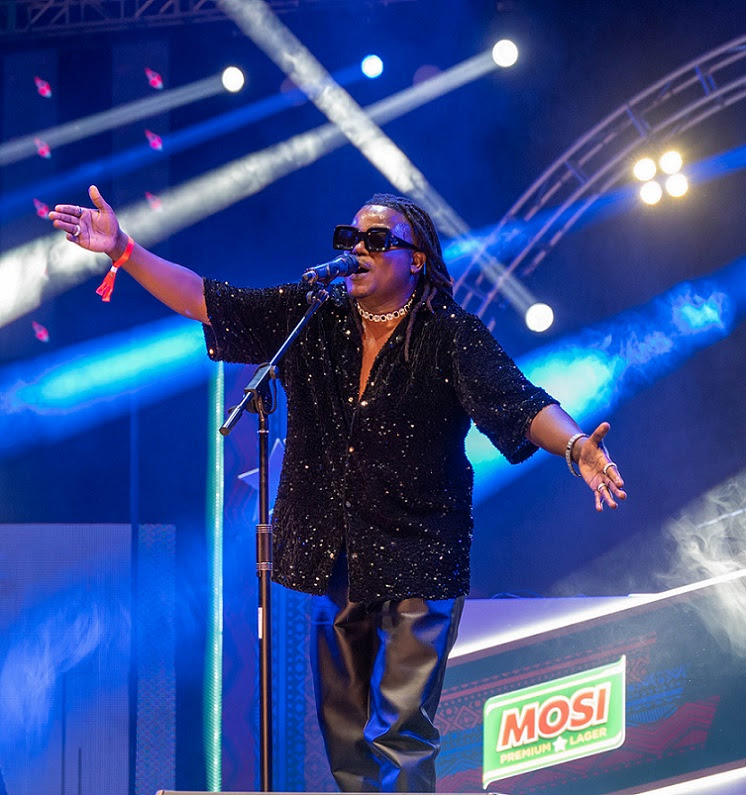 The country's biggest music festival celebrated an all-local line-up of artistes including Macky 2, Bobby East, T- Sean, Chanda na Kay, T- Low, Towela and Princess Natasha Chansa, in the spirit of "sticking together as Zambians" and truly celebrating our local talent.
Minister of Tourism and Arts Rodney Sikumba said that Livingstone relies on tourism. "Events such as MDOT draw people from across Zambia and the wider region to showcase and celebrate what Zambia has to offer."
The nation's largest brewer highlighted the wider socio-economic benefits of this year's MDOT which also boosted local businesses such as hotels, lodges, restaurants, and other service providers in the tourist capital of Livingstone.