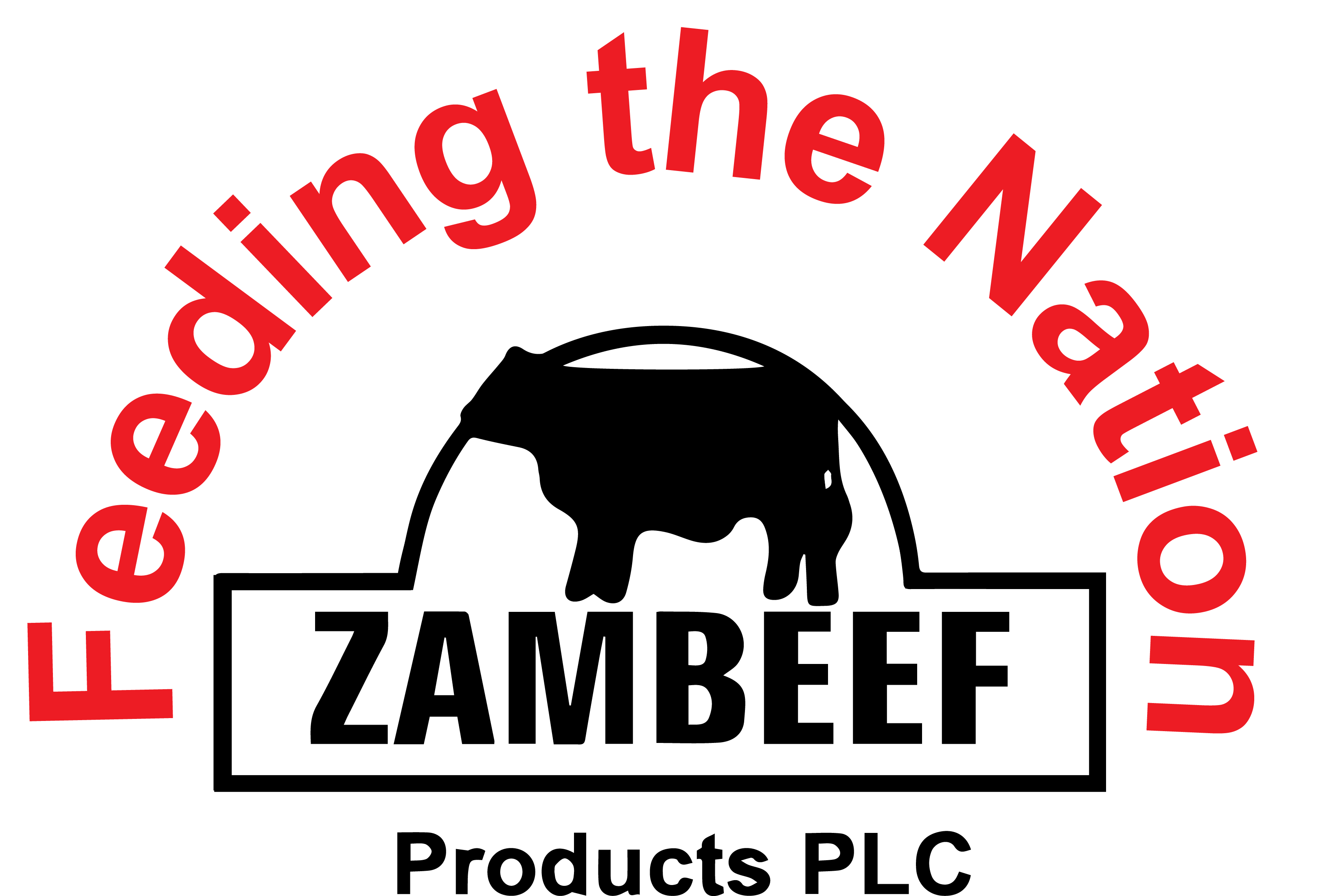 Zambeef (AIM: ZAM), the fully integrated cold chain foods and retail business with operations in Zambia, Nigeria and Ghana, wishes to announce the resignation of Mr Walter Roodt as Executive Director of the Board, effective 1 December 2022. He will continue as an employee of the Group in his role as Strategic Projects and Large Livestock Director.
Mr. Roodt served as an Executive Director on the Board for the past three years since 1 March 2019.
The Board wishes to thank Mr. Roodt for his contribution to the Board and over the past years and wishes him continued success as he continues to serve the Company as an employee.
Further, on 22 November, 2022 the Company announced the appointment of Mr. M'boo Mumba as Chief Financial Officer (CFO), effective 1 December 2022. The Company advised that it is also intended that M'boo will become a Director of Zambeef and joining the Board subject to the satisfactory completion of the required AIM regulatory due diligence. The Board now wishes to announce his appointment as a member of the Directors of the Board with immediate effect.
Chairman, Mr. Michael Mundashi SC. said "We are pleased at the addition of M'boo to the Board. He not only brings his strong leadership skills, business agility, and dynamism to the role he assumes as CFO and Director, but also strategic expertise from his more than 16 years of combined industry, financial, and banking experience roles including Corporate Banking at Standard Chartered Bank Zambia Plc and as CFO for Community Markets for Conservation (the commercial business for the Wild Life Conservation Society in Zambia.)"
M'boo holds a Bachelor of Accounting degree from the Copperbelt University and is an ACCA professional.
INFORMATION REQUIRED UNDER RULE 17 AND SCHEDULE 2, PARAGRAPH (G) OF THE AIM RULES FOR COMPANIES ("AIM RULES")
Full name: M'boo Mumba
Age: 43
Current directorships and partnerships: Zam Chick Ltd Zamhatch Ltd
Historic directorships and Partnerships in previous 5 years: Standard Chartered Bank Zambia Staff Pension Fund