Lusaka, Zambia, Tuesday, 15th August 2023 – Puma Energy Zambia Plc, one of the leading oil marketing companies in Zambia, today launched its first customised service station to cater for rural communities, in Chifunabuli District, Luapula Province.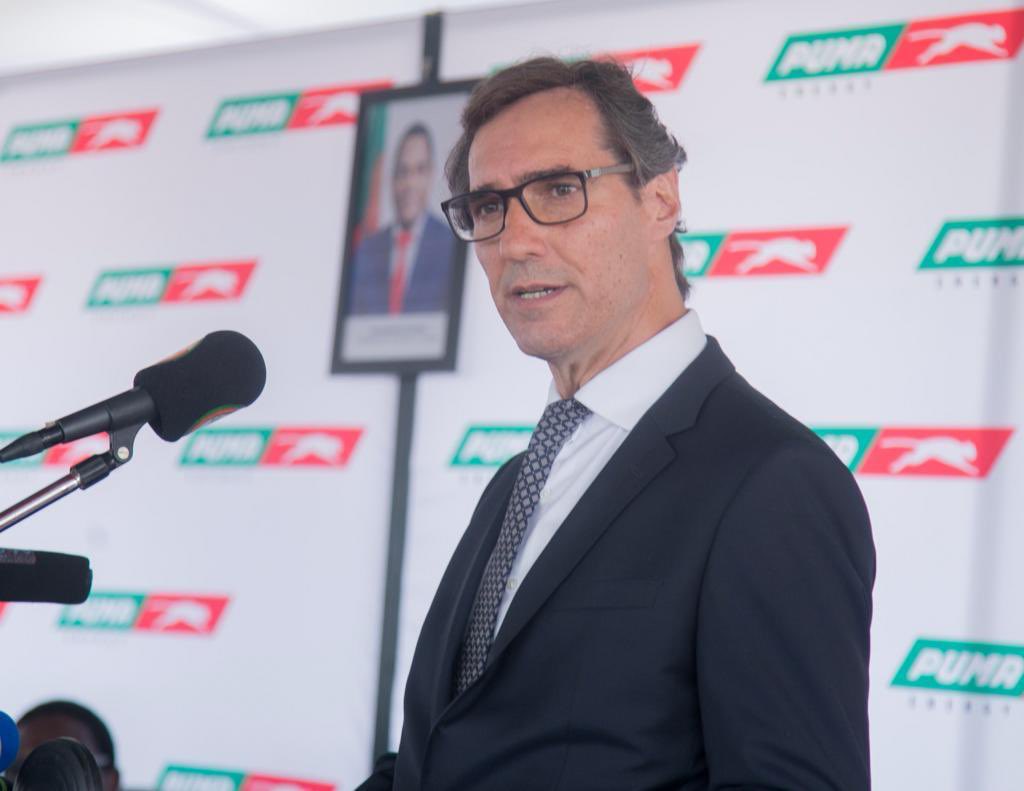 The service station was officially opened by the Minister of Energy, Honourable Peter Chibwe Kapala, MP, who represented Mr Hakainde Hichilema, President of the Republic of Zambia at the event.
In a speech read by the Minister of Energy, President Hichilema commented:
"This commendable investment that has been made by Puma Energy is in line with my Government's aspirations to foster inclusive economic growth in rural areas. This service station now stands as testimony to what can happen if we are innovative, bold and ambitious and leverage on the potential that public private partnerships offer. The Puma Energy Chifunabuli Rural Service Station is a shining example of how private enterprises can positively impact rural communities by addressing their unique needs and challenges."
The President further stated: "I reiterate my gratitude to the management and staff of Puma Energy, for this very progressive investment in Chifunabuli."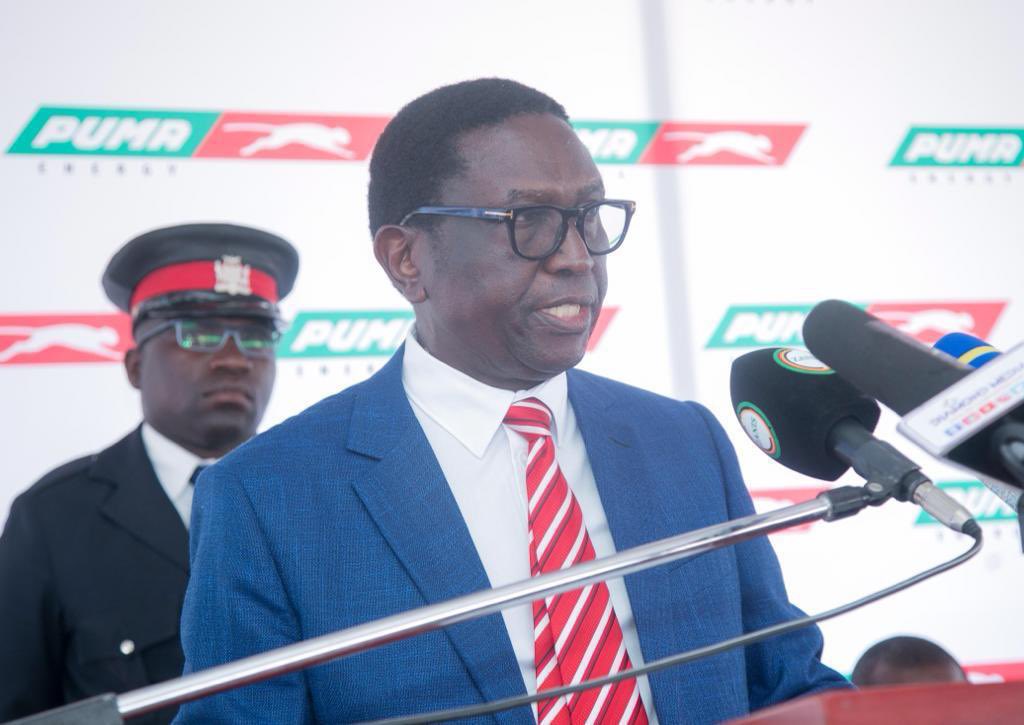 The station is part of Puma Energy's broader rural station programme for Zambia aimed at improving energy, banking and healthcare access in rural parts of the country. The programme will see 25 stations open across Zambia over the next three years, with plans to expand the programme into other parts of Africa.
The service station is set to help unlock new economic opportunities in Chifunabuli through the creation of job opportunities, both for the local and surrounding community, such as service station attendants and maintenance staff to support the supply chain. The station will also serve farmers, fisherman and miners by improving their access to fuel.
Puma Energy Head of Africa, Fadi Mitri, said the move demonstrates the energy company's commitment to extend vital services to underserved communities in the rural areas, as well as ancillary banking and healthcare services.
This is also in line with energy reforms embarked upon by the Government in 2021 aimed at improving energy access across rural communities and districts across Zambia. This is critical in Zambia where 46 out of 116 districts do not have a service station and immediate access to fuel.
As a major player in the energy sector, Puma Energy is helping to fulfil the Government's vision of inclusive economic development by delivering its innovative services and products to rural communities.
The Chifunabuli service station will cater not only to the needs of motorists through the sale of fuel and lubricants, but will also house banking services through a partnership with Zambia National Commercial Bank Plc (ZANACO), and a pharmacy.
Chifunabuli has had no service station to date, forcing residents to travel over 35 kilometres to Musaila for fuel, while those who need banking services have to travel to Samfya District, about 50 kilometeres away.
Mr Mitri said:
"Today's inauguration of Chifunabuli Rural Service Station marks an important step in our journey to support the development and progress of Zambia, as we play our part in supporting the Government's commitment to uplift rural communities and fuel economic growth across the nation.
"At Puma Energy, we believe in more than just providing petroleum products— we believe in energising the communities we have the privilege of serving. Puma Energy's rural station programme is a reflection of this belief and our dedication in supporting the Government's efforts to encourage private sector participation in the development agenda of the country and to improving energy access across Zambia. As Puma Energy, we are proud to be making a real difference in the lives of the people of Zambia, and in particular, the people of Chifunabuli."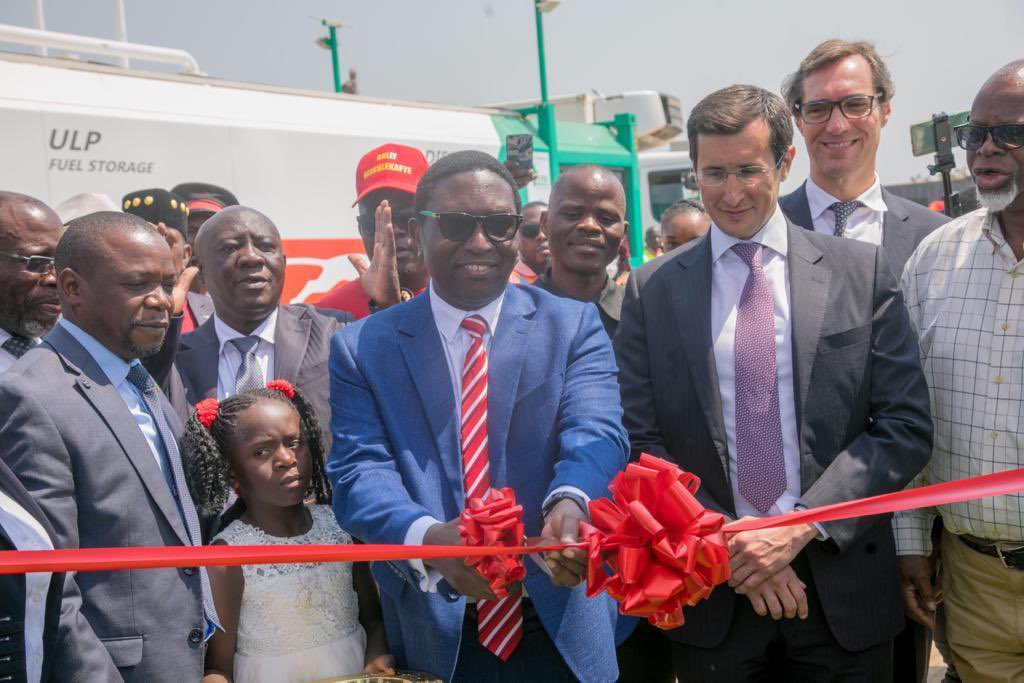 Mr Mitrifurther added: "The successful implementation of Chifunabuli Rural Service Station was made possible through the unwavering support of various stakeholders who all actively contributed to this project and cemented the collaboration between Puma Energy and the local community"
The solar-powered service station is one of 25 such facilities that Puma Energy plans to roll out in selected rural districts across the country, with the next one set to open in Samfya District.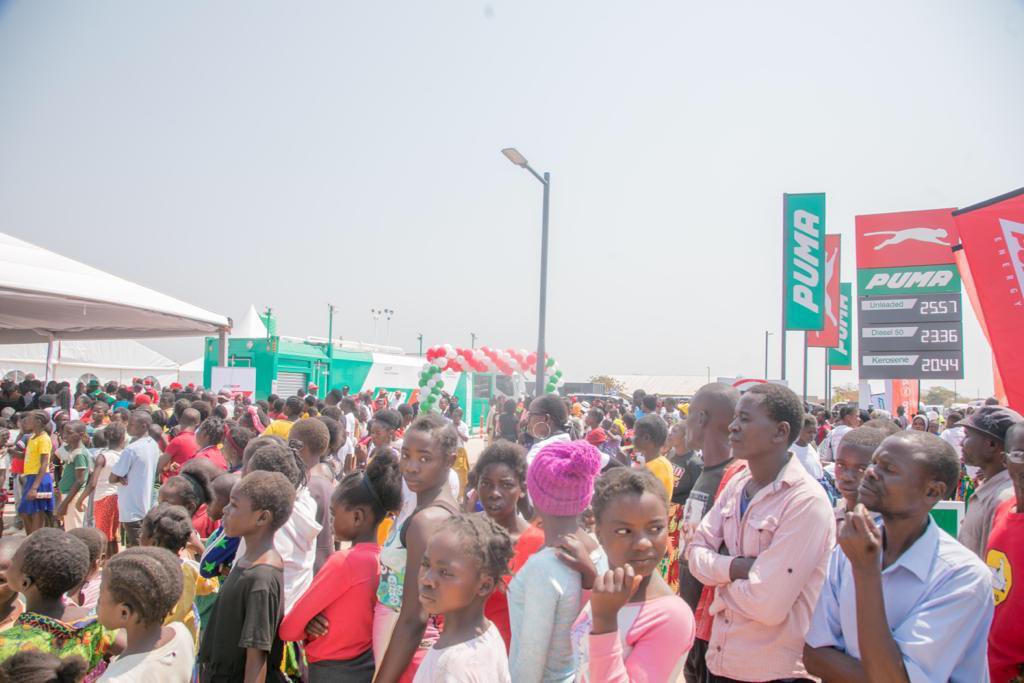 Puma Energy also plans to provide the community with Liquefied Petroleum Gas (LPG) for domestic cooking in order to improve access to clean cooking and help reduce the use of charcoal, which has negative effects on people's health and the environment.