The Chairperson of the Mining Indaba Advisory Board has indicated that the global covid pandemic has created many opportunities despite the adverse impact it has had on the African and global economy at large.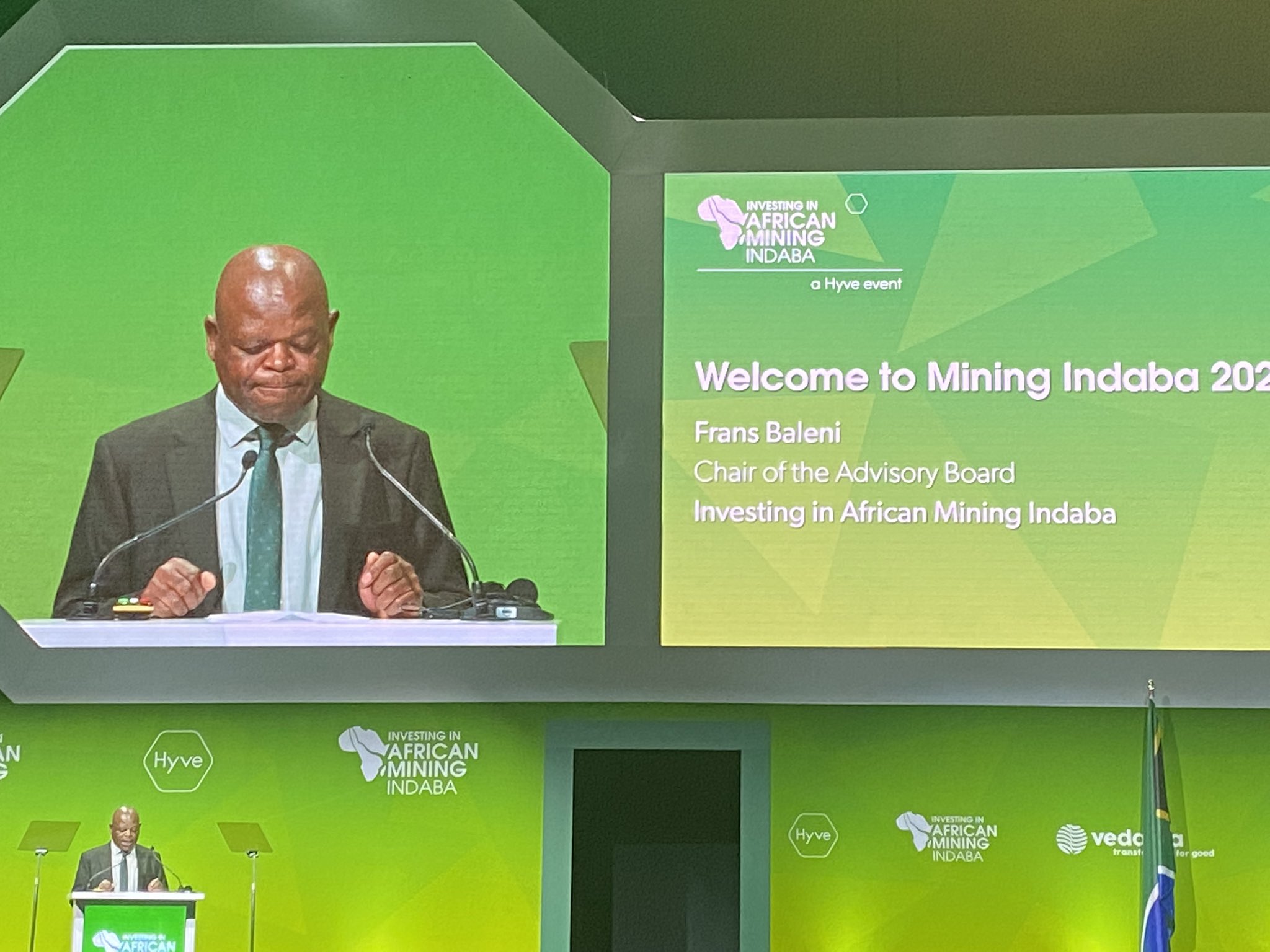 Frans Baleni believes that the pandemic has created opportunities in the mining sector and has identified Gold as one area that has seen a rise in interest and value.
Thus far the mining sector in South Africa has seen over 5000 jobs get added to payrolls across the country.
Furthermore, there has been improvements in mining production strategies as many companies adopt technologies that are making them more efficient.
This has been possible because the pandemic has forced companies that would normally be competing to be working together. Frans Baleni indicated that there was a rise in shared principles between private and public entities. The duo are being seen to work together in fostering development.
Through platforms such as the mining indaba, Frans believes that the event creates an opportunity for cross boarder partnerships. With many countries participating in this year's event, it provides the perfect network platform that will foster the must needed synergies between African countries for common development.