Embattled energy company, CEC PLC, has indicated to shareholders that it expects its earnings per share to be lower at half-year of the current financial year due to debts owed by a former mining customer.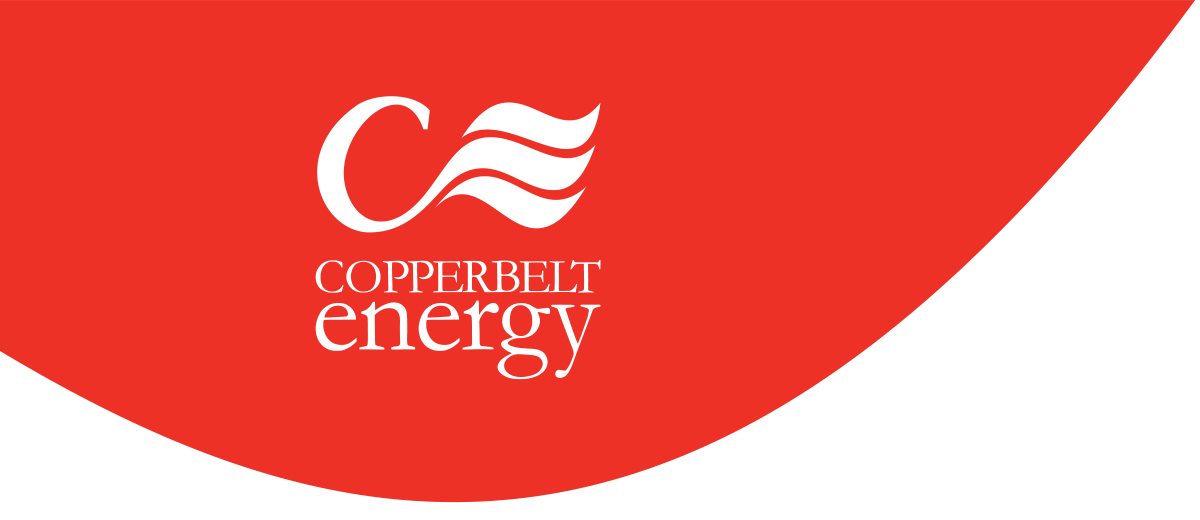 "In accordance with Section 3.4(b) of the Lusaka Securities Exchange Listings Requirements ("LuSE Listings Requirements"), the Board of Directors of Copperbelt Energy Corporation PLC ("the Company" or "CEC") (the "Board") hereby advises the Shareholders of the Company that the Earnings Per Share ("EPS") for the six-month period ended 30 June 2020 is expected to be approximately 514% lower than for the six-month period ended 30 June 2019", read a statement issued by Julia C Z Chaila Company Secretary on behalf of the Board in Lusaka on Wednesday, 19th August 2020.
According to an earlier article published by Financial Insight, barely a fortnight after publishing its 2019-year end financial results which signaled the erosion of value due to impairments caused by its biggest mining customer, Copperbelt Energy Plc (CEC) has announced the end and non-renewal of its power supply contract with Konkola Copper Mine (KCM).
The impact of that divorce is now beginning to show in unpaid invoices among other macroeconomic indicators that have not been in favor of the company. "The movement in EPS is primarily attributed to increased impairment loss on the back of the Konkola Copper Mines Plc payment default, which continued during the period, and exchange loss on the unpaid VAT refunds driven by the depreciating Kwacha".
Investors in the company will know the full impact on the half year performance in the next few days. "The Company expects its results for the six-month period ended 30 June 2020 to be released on SENS and published in the local press on or about 21 August 2020".
(Visited 82 times, 1 visits today)