The Agricultural and Commercial Cooperative Society of Zambia Limited is incorporated and registered under the Cooperative Societies Act of 1998 of the Laws of Zambia and charged with the responsibility of holding an Annual Premier Agricultural and Commercial Show, held in the capital city Lusaka, Zambia. The Society held its first show in 1919 in Mazabuka before moving to Kafue riverbanks, then National Institute for Public Administration (NIPA) grounds and finally to the Showgrounds.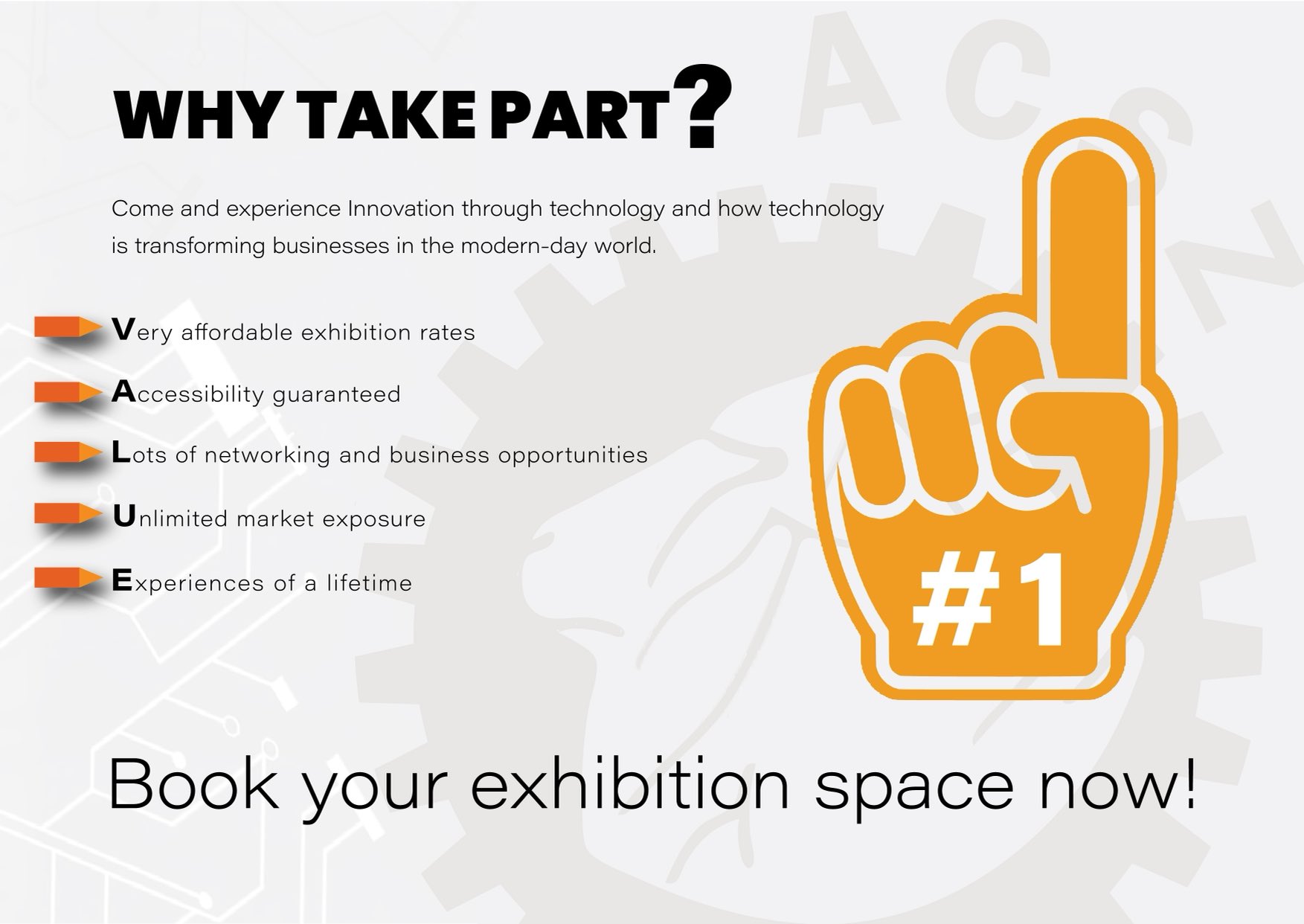 Over the years the Agricultural and Commercial Show has attracted a number of exhibitors both locally and internationally. The Society is a proud market leader in Zambian and International Meetings, Incentives, Conferences and Exhibitions (MICE) industry. Since its founding, it has successfully promoted and organized world class business events across various industries that attracts thousands of Show-goers, incentive winners, convention attendees and exhibition participants from across the globe.  
The Society through the hosting of the Shows has provided a forum for cultural exchanges locally, regionally, and internationally. It has also created opportunities for enterprising individuals and companies to showcase emerging technologies in the agriculture sector, product innovation and value addition to commercial commodities.
After two years of no Show, the Society is promising an exciting 94th Agricultural and Commercial Show under the theme "Innovation Through Technology – Technology Transforms Businesses". The Show is scheduled for 27th July to 1st August 2022 and will be hosted with strict adherence to Covid-19 guidelines.