There is an amendment bill for the Securities and Exchange Commission (Zambia) submitted to parliament through Marshal Muchende, Solicitor-General which is currently at first reading according to the National Assembly website. The objective of Bill is to amend the Securities Act, 2016 so as to
(a) implement a risk based approach in the supervision and regulation of capital markets;
(b) revise the supervisory powers of the Commission;
(c) provide corrective measures to an under-capitalised capital markets operator;
(d) provide for the appointment of an auditor by a licensed person;
(e) revise the powers of the Capital Markets Tribunal;
(f) provide for the immunity of a member of the Capital Markets Tribunal, a member of staff of the Tribunal and a member of staff of the Commission;
(g) provide for the regulation of a private fund; and
(h) provide for matters connected with, or incidental to, the foregoing.
There has been sentiment in the market that the Bill did not have sufficient stakeholder consultation before being tabled in Parliament. It has been noted that the Bill  that proposes fundamental changes requires inclusive stakeholder engagement which appears not to have been the case.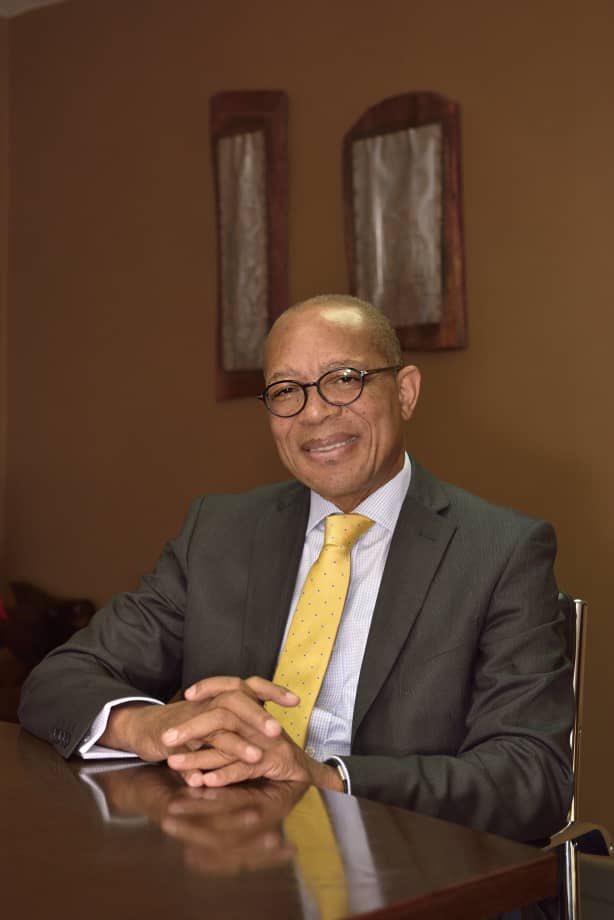 Last  week Madison Financial Services (MFS) Plc Group Executive Chairman Dr  Lawrence Samva Sikutwa Sikutwa made a submission to the parliamentary committee scrutinizing  the Bill. In his submission he stated that MFS  had not participated in any consultative process on the Bill  which was an omission.
In his submission, he believes through the vast experience of his firm in Zambia's capital markets as well as it  being consulted on previous law reform, means they have a fair idea of what kind of regulation can work and what kind has the potential to kill the industry.
Furthermore, he indicates that Bill no. 23 of 2022 has advantages and disadvantages. On the plus side, some of the proposes hint to adoption of a dynamic approach to management of capital markets which is a global trend.
However, on the downside the bill seeks to give the regulator wide ranging powers without any effort to hold the regulator responsible and accountable regarding how those powers are exercised.
#capitalmarkets #financialservices #work #experience #experience