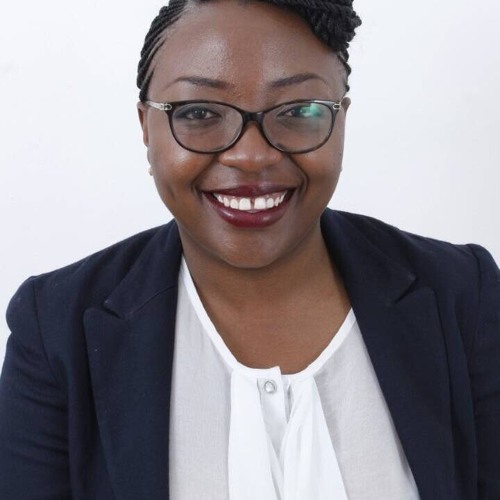 It is always exciting when manufacturers in Zambia get together. On 10th May, Chipego Zulu CEO of Zambia Association of Manufacturers hosts their 2018 Annual General Meeting at Radisson Blu Hotel. A quick look at their annual report showed a refreshing position that industry in Zambia was on course to turn the adverse macroeconomic environment of 2017 on its head.
ZAM's President Rosetta Chabala (also ZAMEFA CEO, those copper wire guys) stated in the opening remarks of the AR that ZAM had been given the tremendous opportunity responsibility of ensuring that the manufacturing sector achieves the broad objectives outlined in the 7th National Development Plan (7NDP) and the Zambia Plus documents through both the provision of lobbying and advocacy services, and the design of innovative and tangible value added services.
Chipego believes that the Zambian manufacturing sector has arrived at a pivotal moment in its development. She too acknowledges that that having experienced what she calls a tumultuous period of macroeconomic instability and poor economic performance, value addition remains the solution prescribed for that age old problem that the Zambia economic faces. We agree 100%.
The economic custodians have been hard at work ensuring that a conducive business environment is created. Chipego firmly believes that the onus is now on her sector to take on the audios and challenging task of taking advantage of it. She further believes that ZAM, through initiatives such as "Proudly Zambian", needs to position itself as a conduit for enhanced value addition in Zambia.
In order to achieve this grandiose idea, they have embarked on a renewed strategic direction. They have developed a new 5-year strategic plan that will serve to provide the necessary direction and mandate to create the relevant support mechanisms to foster the development of a more dynamic, responsive and fit for purpose Association. A renewed ZAM.
Her youthful zeal is felt in her bold statement that "we must come to a consensus that it is time to move from a rhetoric to action based approach and achieve the objectives of their plan". Members of Zambia who will be attending this event will firmly believe that they have a leadership that is inspiring them not to think of their value addition prospects as a pipeline dream, but an achievable objective that must be embraced by industry.
(Visited 123 times, 1 visits today)