The capital markets of Zambia witnessed a substantial uptick in the assets under management (AUM) of Collective Investment Schemes (CIS) during the third quarter of 2023, signifying a robust investor confidence and an expanding financial landscape.
Stellar Increase in Domestic AUM:
The domestic AUM reached an unprecedented high, marking a remarkable growth of 9.13% from June 2023. Closing at K1,787,757,977 in September 2023, this surge was predominantly attributed to the exceptional performance of several funds. Mpile Unit Trust led the way, contributing 58% (K88,901,543) of the overall increase, followed closely by ABC Unit Trust with 21% (K30,990,093). Hobbiton Unit Trust accounted for 12% (K17,210,175), and Prudential Unit Trust and Altus Unit Trust made significant contributions of 6% (K9,597,414) and 3% (K3,841,036), respectively. Notably, ECR Unit Trust also played its part, contributing 2% (K3,132,279) to the overall growth. However, the sector experienced a minor setback with a 2% drop in the AUM of Longhorn Unit Trust, which amounted to K60,052,017 in September 2023, compared to K62,686,967 in June 2023.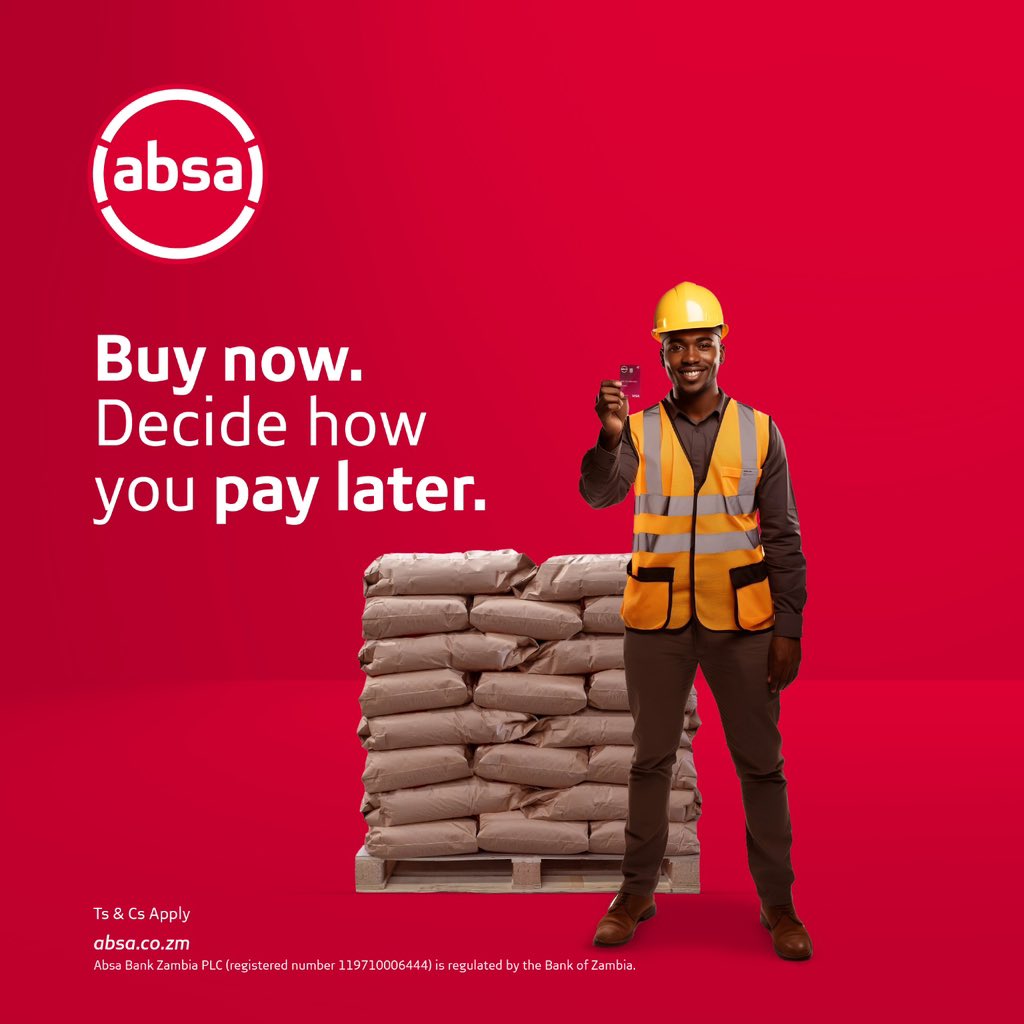 Foreign AUM on the Rise:
The foreign CISs also experienced a surge, witnessing an increase of 14.08% between June 2023 (K235,815,770) and September 2023 (K269,017,958) in Kwacha terms. This growth was primarily due to the appreciation of the United States dollar against the Kwacha, with the exchange rate shifting from 17.5885 in June to 21.0390 in September, according to data from the Bank of Zambia. However, in US dollar terms, the growth in foreign CISs' AUM slightly decreased by 4.63%, totalling US$12,786,632 in September 2023, compared to US$13,407,384 in June 2023.
Combined Total AUM Surges:
The combined AUM, encompassing both local and foreign CISs, soared significantly, closing the quarter at K2, 056,775,936. This impressive figure marked a quarterly increase of 9.76% from K1,873,944,702 in June 2023, reinforcing the robust growth trajectory of the Zambian capital markets.
This surge in AUM not only reflects the market's resilience but also highlights the increasing investor confidence, making the third quarter of 2023 a period of noteworthy accomplishments and promising growth within the Zambian capital markets. Stay tuned for further insights into the specific sectors and investment vehicles that fuelled this remarkable expansion.