The only shoemaker listed on the Lusaka Securities and Exchange, Bata Show Company, has advised that it will be reporting weaker financial performance at half-year 2020 due to a myriad of challenges, according to a statement from the company.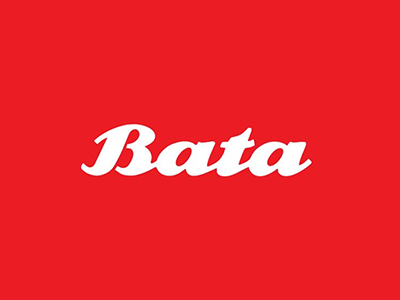 "In accordance with the Lusaka Securities Exchange ("LuSE") Listings Requirements, the Board of Directors of Zambia Bata Shoe Company PLC ("the Company") hereby advises the Shareholders of the Company that the Earnings per Share and Headline Earnings per Share for the Half Year Ended 30 June 2020 are expected to be approximately 100% lower than for the Half Year Ended 30 June 2019", read a statement issued by Bata's sponsoring Broker, Pangaea Securities, on behalf of the company on 20 August 2020.
According to the company's statement, "the material movement in profitability is attributed primarily to due to a decline in gross profit, higher retail occupancy and direct store and administration costs and foreign currency loss booked in the period".
Although the statement does not indicate the impact of COVID-19, globally, retail outlets have suffered from declined foot traffic due to pandemic restrictions. Perennial back to school sales surges have suffered the most with schools remaining closed for the most part of the period under review. Furthermore, sales decline have been exacerbated by accelerating inflation that has hurt consumer purchasing power.
However, the shoemaker's woes did not start in 2020. In their 2019 report, the management team recognised that the year ended with a sense of mobilisation that the organisation showed that translated into a series of urgent initiatives that were aimed at trying to save the year without losing sight of the long term. The initiatives included opening of temporary stores that generated an additional K6.5 million in turnover, an acceleration schedule for the cost control to deliver savings of K2.8 million despite an overall increase year on year from incremental costs and aggressive stock reduction considering an average cost per pair increases of (+121%) year on year.
All efforts made still resulted in a loss for the year. Despite the loss after tax, the company's board  still recommended to pay a lower dividend of K0.02 from K0.10 in 2018.
(Visited 100 times, 1 visits today)