During the year under review, the balance between supply and demand for electricity for CEC remained a challenge as the demand continued to outstrip the supply. This resulted largely from the lower than normal water levels at the country's major hydro power stations. However, the shortfall of electricity peaked at 40% of the national demand before gradually improving as the year progressed.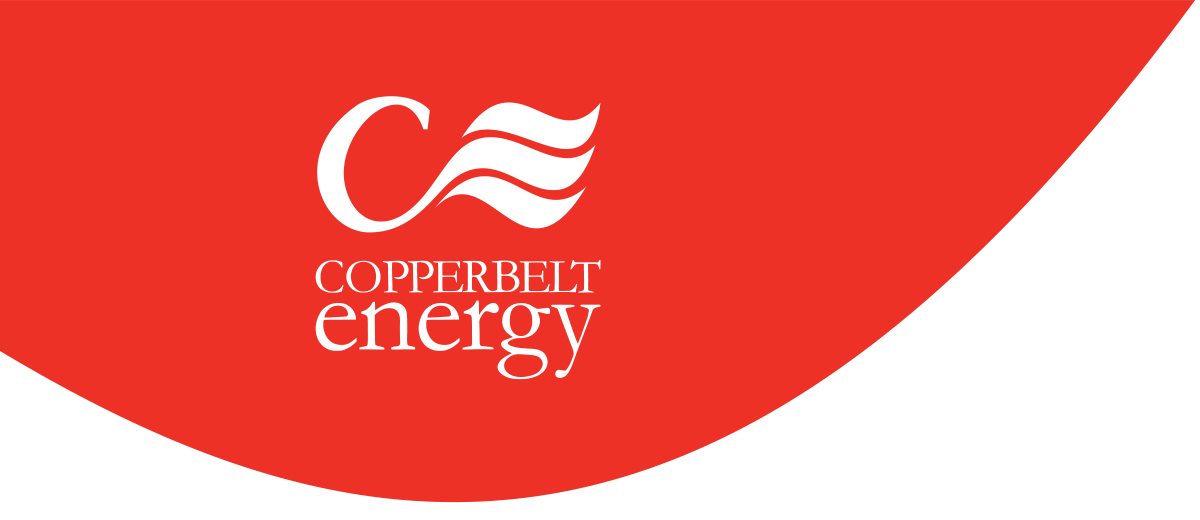 The mining customers of CEC were spared from power cuts and received their full demand as required in order to uphold the organizations strategy and avoid wide negative impacts on the economy. In addition, the mining customer's consumption at 3,284GWh was 5% higher than in 2019 (3,137GWh) which was a sign of recovery particularly seen towards the year-end 2020 (SENS, 2021).
According to the abridged financial statements published on SENS, the profitability of CEC reduced to USD5.6 million (2019: USD12.2 million) which was impacted significantly by the high levels of impairment losses of USD94.9 million (2019: USD55.4 million). The profitability adjusted for exceptional items at USD54.0 million compared to (2019: USD44 million) based on the improved back of demand recovery, business growth in the Democratic Republic of Congo (DRC), reduced load shedding to non-mining customers in the Copperbelt of Zambia and significant reduction in cash costs at USD27 million (2019: USD35 million).
The financial statements also highlighted that there was an improvement in the liquidity position resulting in cash flow from operations of USD71.4 million (2019: USD49.8 million) and a cash balance of USD83.0 million (2019: USD77.9 million) despite the adverse cash collection occasioned by the KCM payment default and non-refund of VAT by the Zambia Revenue Authority.
The deliverance of shareholder value is a top priority for CEC, hence going by this strategic objective and supported by the financial performance for the year under review the Directors decided to reward the shareholder with an interim dividend of USD34.1 million compared to USD30.9 million in 2019.
Moving forward, CEC intends to maintain a healthy level of investments in its electricity network through the renewal and modernization of power assets, technology adoption and the digitization of processes. This is critical as it will hold significant benefits for the business by lowering operating costs and enhancing efficiencies, leading to notable measurable additional value creation for its customers and the energy sector at large (SENS, 2021). In addition, the organization seeks to enhance operational excellence by further improving its standards for quality and reliable services to its customers by embedding the Integrated Management System into its operations.
(Visited 73 times, 1 visits today)