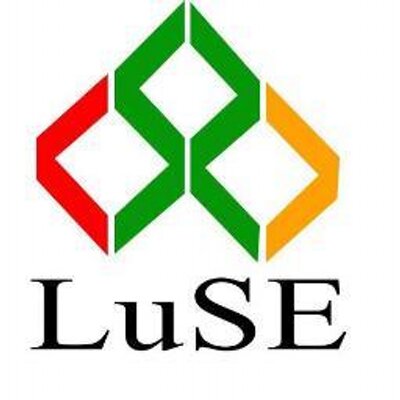 On 18th December 2017, while the rest of the country was preparing for Christmas celebrations, CEO of LuSE Priscilla Sampa and her team we working as furiously as father Christmas and his elves to deliver which will be game changer in stock trading in Zambia.
LuSE announced on 21st December, that it had finally launched its new, state of the art, trading, clearing and settlement system, which went live on 18th December 2017. Although in its infancy, the updated system has been running in parallel the legacy trading platform. According to their statement, the new system will support trading and settlement for new instruments such as ETFs, fixed income (corporate and government bonds), commodities on the spot market and depository receipts. The summary of transactions the new system will be able to handle include:
Provides multi-asset trading and clearing facilities including Derivatives
Provision to both institutional and retail investors of full order management and order placing capacity, coupled with real-time access to market data, as well as third party prices on a FIX feed.
Direct Market Access allowing investors to trade on the Exchange via web/browser interface with approval of their brokers.
Investor access to CSD Accounts online, as well as receipt of Accounts Statements by email.
The LuSE's new CSD system is SWIFT compatible with the capability of communicating with other CSD's, Settlement Banks, Participants, Central Bank Payment System or RTGS.
A robust surveillance tools and market replay.
Supports Market Making
Supports Turnaround Trading
Although the statement is unclear as to whether all these features will be supported from the beginning, this brings hope to a market that has suffered from lack of ease of access and liquidity among other issues. Furthermore, it will address the myth that potential participants have that the LuSE is only for established firms such as Pension Funds.
What the investment in technology means is that there are possibilities for players to enter this space to provide value add services that could change the landscape of trading in Zambia. We will continue to keep close watch. For now, we will celebrate with LuSE on this fantastic achievement.
(Visited 102 times, 1 visits today)