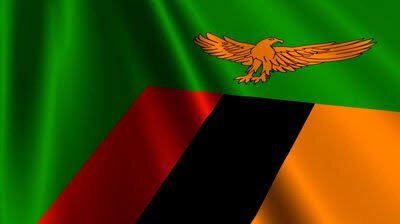 It's that time of the year again when we look back at the accomplishments we as a nation have made from the time we achieved independence. Premier companies, far and wide, will be celebrating independence tomorrow. Zambia's story of entrepreneurship has often not been told enough. Maybe if it was, we would understand the different stages businesses have evolved through in Zambia.
But one thing we are certain of is that the macro environment has played a critical role in the evolution of businesses in Zambia.  From the surpluses of the 1970s to the erosion of value in the 1980s, the coming of liberalization in the 1990s, to value assertion in the 2000s, Zambia has truly come a long way. Even the last 7 years have seen a myriad of business environment scenarios that only the strongest of premier companies has been able to survive. Hence, we learn from them.
There are many lessons we can take from our experiences. For us at Fizambia.com (FiZ), we believe that value continues to be created in our economy every single day the sun rises and sets in Zambia. Be it from the big boardrooms of corporates to the street corners of Cairo road where bootleg CDs of Dandy crazy's latest album is being sold. Not that we endorse the sale of the latter, but we understand that entrepreneurship in our country has more faces than Aria Stark of Game of Thrones.
Independence teaches us to value our freedoms. However, freedom does have a price. Part of that price is being responsible not only to ourselves, but to those we conduct business with. Just because we are free does not mean that we should not honor our obligations when we transact. Paying Ceaser what belongs to him should not be seen as condemnation to poverty but be seen as a means to developing each other.
In the same way the demand to pay Ceaser is enforced, so should Premier companies do the same to their investors when it comes to dissemination of information. Although the annual report is the most difficult report to interpret for the non-financial mind, FiZ has made it its mission to decode the nuances that exist in it. We believe we are the ultimate companion when it comes to deciphering what is behind the numbers in annual reports. We agree with Michael Thomsett (Understanding Annual Reports, 2013) that the annual report can be a troubling document due to the mixture of factual financial and public relations information. That is why we are proud to be the first financial news website to remove the spin that is often associated with these publications. It is our value preposition and we intend to stay that way for as long as Zambia remains independent.
(Visited 54 times, 1 visits today)